Online casinos are home to some extremely entertaining games, many of which can be some of the best games in the best online casinos and provide thousands of players with hours of entertainment.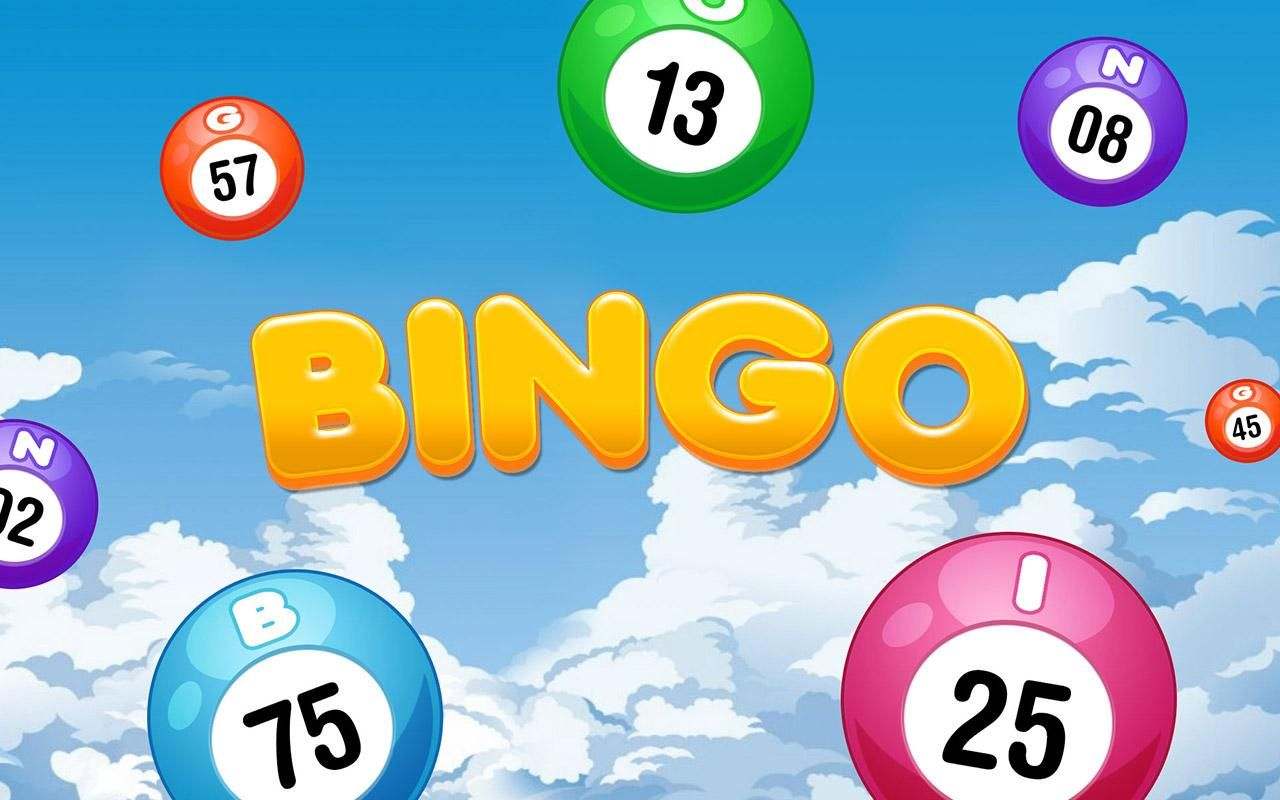 However, not all casino games are recommended to be played by all players nor should you spend as much money on some games as you spend in others. We have made a list of some casino games that you may be better off avoiding, together with an explanation of why we think you should spend your time in money elsewhere. Please note that, for some players, some of these games can be extremely fun and that is what really matters. If you're looking to have fun and you think that you want to play one of these games, you might be better off playing it even if the odds aren't in your favor.
Bingo – A Gambler's Trap
Even though bingo can be an extremely entertaining game to play, it can also be seen as a gambler's trap. Many people lose their money at bingo and, even though some players spend a lot of money trying to buy multiple cards to maximize their profits, chances are that you will still lose cash when playing bingo. The game also lacks some key features that other online casino games have, such as the feeling of control that some games like slots do give you even if it's not entirely real. You may be better off not playing bingo if you really want to play games with favorable RTP. You could, however, give a try to the Bingo Jockey by the One Casino. This is one of the best variants of bingo and a game that has been widely praised by industry experts.
Betting on eSports – Fun but Dangerous
The popularity of eSports betting is unquestionable. People from all over the world are beginning to follow eSports as if they were a real sport (to be fair, they are quickly becoming one!) which has given room to sportsbooks to host eSport games on their platforms. You will be able to place bets on many of the world's most popular eSport games like League of Legends, Counter-Strike, and DOTA. However, as fun as betting on eSports can be, the volatile nature of eSports can make it one of the least profitable types of bets that you can place in a sportsbook. Predicting results in eSports is far more difficult than it is to predict them in regular sports because of the "even" nature of most of the matches in which you can bet. Sure, you will know which players are better than others, but it's not the same as betting on regular sports. However, eSports betting can be an extremely fascinating activity to try out – especially if you're a fan of watching these matches live. Betting provides you with an extra level of thrill that turns eSports betting into something out of this world. If profits are what you're after, you should avoid it. If you want to have fun, give it a go.
Double Zero Roulette – The Dangers of American Roulette
The infamous Double Zero Roulette, also known as American Roulette, is one of those online casino games that you should avoid by all means. There is no benefit in playing American Roulette other than putting the player at a disadvantageous position, as the double zero slot makes it much more likely for you to lose. In fact, double-zero roulette comes with more than 2% added house edge when compared to European Roulette. Always play roulette games that come with a single double zero slot or you will be facing an unnecessarily large house edge that will only make it difficult for you to have fun and win from time to time. You can check out some roulette strategies if you truly want to have the best of experiences, so you can avoid any issues and increase your chances of making a profit.
The Best Bonuses to Play Casino Games
Now that you know some of the games that you will be better off avoiding, it's time for you to claim the best bonuses to play the best games in the industry. It's all up to you to see how you use them, though, so head down to business and make the best of your time with the best casino bonuses out there!
Last updated
May 24, 2022