One thing that we can't say about Betsson is that the group isn't looking to innovate. Right now, the Betsson staff have managed to strike a deal with Stakelogic, a new game developer, and now the games created by the company will be able to be played in the Betsson Casino as well as in many other online casinos belonging to the Betsson group and its associates.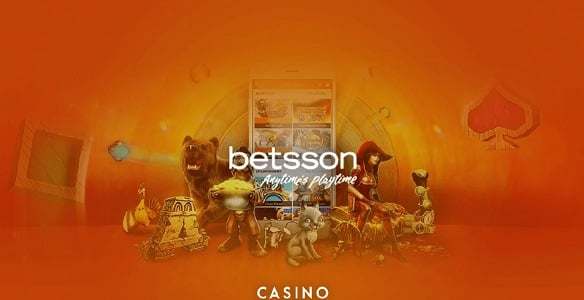 The move comes in the best time for the online casino industry, as many online casinos will sure be receiving many new players in the coming months, thanks to the massive and recent grow other online casino industry since 2019. The partnership will see dozens of new games incorporated to the virtual game gallery of Betsson casino and other top casinos in the world, which include Betsafe. If you're looking to play some of the best online casino games on the planet, then Betsson is the way to go.
Much-Needed Variety and New Additions
The Betsson casino is known to have a very large gallery of online casino games, which surely keeps people entertained and avoids them getting bored by presenting them with just a handful of online casino titles.

However, it's been a while since Betsson has incorporated new games to their ever-growing catalog. It was due time, though, and they've managed to partner with one of the best up-and-coming developers of the industry. You might've not heard of Stakelogic before, and understandably so. The company came to prominence in 2015, making it one of the youngest online casino developers in the industry. What they bring to the table is, however, extremely fresh content that will keep you going through any world pandemic that might strike down live on Earth as we know it. Stakelogic has some fantastic online slots (their main focus of development) as well as a selection of branded slots (such ash tier new Expendables title) that are as lucrative as they are fun.
A Win-Win Scenario for Both Parties
The partnership between the Betsson Group and Stakelogic is one of those partnerships that is sure to benefit both sides in the deal. Betsson will have access to a repertoire of online games that surpass the quality of many of their best games, and Stakelogic will get much more exposure to keep growing their team of professionals and the company as a whole. There's another party which ends up the winner out of this deal, though: the players themselves. Betsson has one of the largest bases of players in the entire industry, and now all of them will have access to better quality games and fantastic titles that will surely enhance the experience of veterans and newcomers alike. With Betsson being one of the most versatile online casinos in the world when it comes to platform compatibility, Stakelogic games also fit like a ring to their fingers. All of the games created by Stakelogic are designed to work in modern mobile phones and tablets – even with their heavy 3D requirements. Players will be able to enjoy games for a fresh repertoire regardless of the platform of their preference. That's simply too good of an opportunity to let pass and Betsson knew it. If you're sitting at home filled bored out of your mind, then you might want to pay a visit to the Betsson casino soon. These games promise fantastic rewards and gameplay as entertaining as it is engaging. Get a hold of all of these games and enjoy rewards like never before in the fantastic Betsson casino right now!
Stakelogic – Who Are They?
Stakelogic is not a company that has been around for a lot of time, but as things stand, they are quality casino game developers that create titles suited to be played by all kinds of online gamblers. They hold a license given to them by the Malta Gambling Authorities, which means that everyone will be able to play their games as long as they live in a country where the MGA license is considered legit. Stakelogic has taken things one step further and developed games with a couple of priorities in mind. First and foremost, concept variety seems to be the most important thing in their games. They have a team of specialists that has the main goal of creating games that suit the needs of all sorts of players. They have programmers, game designers, and even concept specialists all working together to create the next big thing for the online casino industry. Founded thanks to the investment made by Novomatic in 2015, the main goal of Stakelogic is the development of high-quality games that work with 3D engines and provide users with the opportunity to experience something unique and different in their favorite online casinos.
Stakelogic Casinos – Where are They?
One of the main reasons as to why the company is not as well-known as others is because they don't really have any casinos that exclusively host their games. As such, there are no Stakelogic casinos per se, but rather online casinos that have access to the games they develop.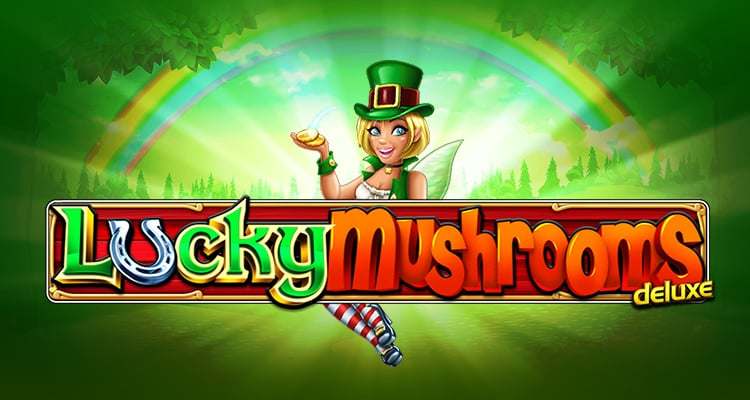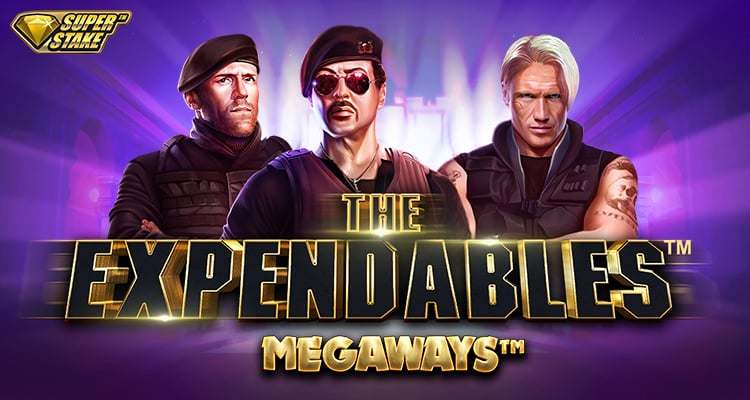 There's a great reason for that, and it can be summed up in the high-quality of their games. Given that Stakelogic has the main goal of developing 3D games with a powerful engine and fantastic gameplay, the company doesn't really produce games en masse. As such, their games often complement the galleries of other online casinos, as they simply don't have enough titles to fill an entire casino with enough games to keep every user happy. Now that Betsson has managed to strike a partnership with the company, though, you will start hearing their name more often. Betsson is the biggest name with which they have managed to partner so far, and we're sure that they will manage other high-profile partnerships in the near future. Their games are truly fantastic and you'll absolutely love playing them.
Enjoyed this article? Please help us by sharing: