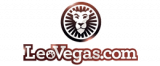 If you're into sports betting, then you might be as pleasantly surprised as we were when we first learned about the amazing features that LeoVegas has been cooking up for us. You might've known LeoVegas before as the king of mobile gambling, but right now, they are easily favorite contenders for the best online sportsbook that you can find on the internet.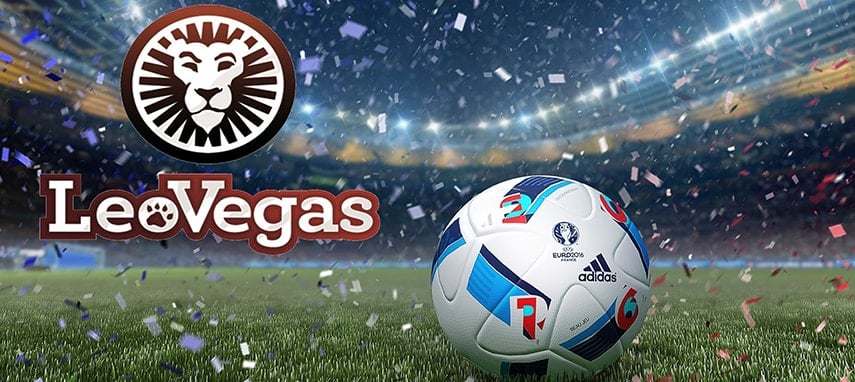 The number of features that are unique to the LeoVegas sportsbook is just too many to ignore, and they have picked up the pace to start competing with some of the world's finest sportsbooks. The only thing that seems to be missing from the LeoVegas sportsbook scheme is a bit more of marketing – they certainly have all the tools in place to build a fantastic base of players – they just lack recognition. In any case, we want you to know just how cool the LeoVegas sportsbook is, and if you're a fan of online betting, then you've found a fantastic site where you can get down to business. This article is a full guide to the amazing features that you'll find at the LeoVegas casino and its amazing sport betting section!
The LeoVegas Mobile App
The LeoVegas mobile app is a fantastic piece of software that you can download if you're looking to get into online casino gambling. However, the main reason why we're writing this article is because of how far they've come with developing the app for sports betting. Right now, it rivals some of the industry's finest sportsbooks, amongst which you'll find Betsafe, Betsson, and even Betway.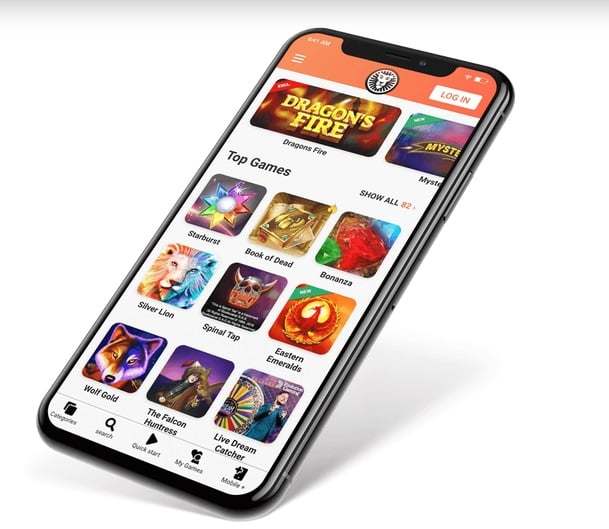 The LeoVegas Mobile App is as intuitive as you could ask any casino app to be, and the features are all easily accessible. This is one of the main reasons why the LeoVegas sportsbook has been gaining so much popularity in recent years – the app makes it too easy to use. Bets are easy to place, and with many features to customize your gambling experience, LeoVegas has turned its application into one of the finest pieces of sports betting software that exists in the modern gambling world. Both in its sports section and its casino section, things are presented in as clear as possible. Click something and you'll instantly get redirected there – no questions asked, and no annoying links are there to be found as spam.
1 - Betting Made Easy – Live Betting with LeoVegas Alerts
Betting in live games is one of the most challenging things that an online gambler can do – especially if you're betting on multiple games that are happening at the same time. It's extremely difficult to keep track of everything and how things change, which can result in missing bets because of changes in real-time odds. This happens in almost every single online casino, as there's not much that the site can do to help you in this matter. Except, of course, the fantastic solution that LeoVegas has come across. The LeoVegas app now has an option called LeoAlerts to notify you of any changes that happen on any game that you're betting (or following). Thus, you'll be able to make better judgment calls even when you're not actively following a certain match.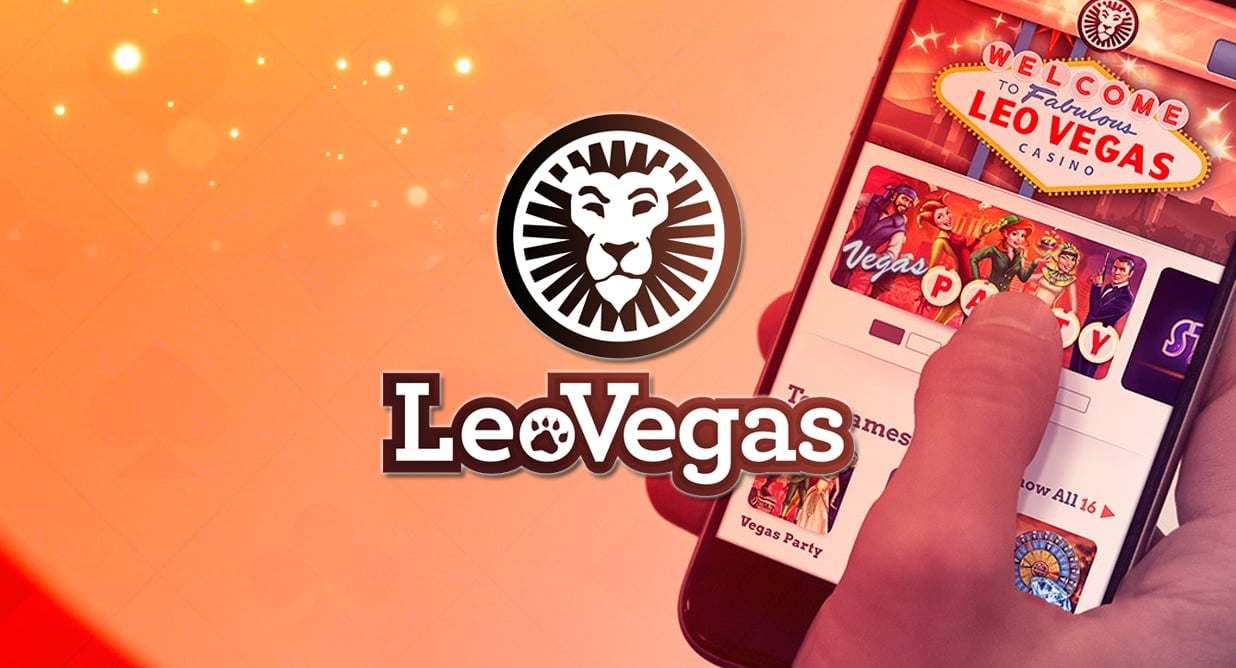 Best Sportsbook App for Real-Time Odds – How Does it Work?
LeoVegas makes things very easy for their players with how intuitive their mobile app seems to be. Everything that LeoVegas has in store for you is easily accessible through their app. Thankfully, the notifications for any match are super easy to set up! All you must do is choose the notification part of the app and scroll through the games. Find whichever match you wish to be notified about and mark it. The app will be sure to send you pings on your phone letting you know when the odds of a game change, so you can place bets in real time. This is especially ideal if you're looking to bet on a team but you're not sure if they'll manage to pull it off – just wait until the odds go a bit in your favor (or be the judge yourself by watching the game) and then place your bet when the match has started. You can even set up custom alerts depending on what you want to wager on. Let's put some examples so you can picture it even better:
You can ask the app to send you notifications whenever the odds of a team winning go below 2.0, so you can place the bet in time to make as much profit as possible
You could also ask the app to ping you whenever the odds of two or more goals occurring drop below 3.0
The app can even notify you when the draw becomes the most likely result to happen, if you wish
Customization has been the main selling point of the LeoVegas Casino with this app, and it goes to show how far the site has come in terms of keeping their players hooked to their services.
2 - LeoVegas Football Club – The Best Weekly Casino Rewards for Sports Betting
Now that you've seen what the LeoVegas app is capable of doing, why not enjoy using it with some of the most amazing online casino bonuses on the planet with the LeoVegas FC promo? This online casino comes with as many bonuses as you could wish, and the best thing is that they adapt to the number of bets that you place each week. As such, it's up to you to decide how much money you earn! Rememeber to start your LeoVegas journey with the site's welcome bonus, though, which stands as one of the best first deposit bonuses that we have ever claimed.
How to Get Sportsbook Bonuses
There are many different bonuses depending on how much cash you bet each week on the LeoVegas mobile app. This is the breakdown on the LeoVegas bonus offers and how to obtain them, as per the list provided in the LeoVegas website:
Place 1 bet, get a 5% Profit Boost
Place 5 bets, get a 10% Profit Boost
Place 10 bets, get a 15% Profit Boost
Place 15 bets, get a 20% Profit Boost
Place 20 bets, get a 25% Profit Boost
Place 25 bets, get a €10 Free Bet & a 25% Profit boost
Place 30 bets, get a 30% Profit Boost
Place 35 bets, get a €15 Free Bet
Place 40 bets, get a 40% Profit Boost
Place 45 bets, get a €20 Free Bet
Place 50 bets, get a 50% Profit Boost
Place 51 bets, get a €50 Free Bet
Sportsbook Bonus Conditions
The sportsbook offers seem really lucrative, but that doesn't mean that they come with no attachments. There are a few rules that you'll have to abide by if you intend to get these rewards, and they're a bit restrictive but the offer is awesome nonetheless – especially if you're a football fan. Here they are:
Remember that the bet count resets with each week that passes.
You're going to need to make bets of at least €20, as those are the ones that qualify for this promo
You must place the bets using the mobile app
Only bets that have odds of 1.5 or higher will count towards your weekly total
Only bets placed in soccer (football) count towards the weekly wagering total
The LeoVegas Monthly Rewards Leaderboard
As if that wasn't enough, each bet that qualifies for the weekly rewards will also earn you points that contribute toward increasing your placement in the LeoVegas monthly leaderboard of bets. The LeoVegas sportsbook rewards players for their progress both weekly and monthly, and you'll be able to get up to €1,000 as prize money without any wagering requirements attached to it! You will need to place a lot of wagers if you want to get that €1,000 prize, though, as it's meant to be earned only by those who occupy the first spot on the monthly leaderboard. Worry not, friend! The top 50 players also get rewards! Just be sure to log in each week and opt-in to the offer by selecting to use the LVFC card. If you don't the best you place won't count! You will have the option to opt-in by the beginning of each week, so just keep an eye out for it and you should be good to go. Remember that this promo is part of the LeoVegas FC pack, so you may only qualify for the weekly and monthly rewards if you place your wagers on football and not on any other sport. You have to use the mobile app, too!
3 - The Accumulator Booster – 35% Winning Bonus!
Here it is, the first sportsbook promo that isn't exclusively reserved for football! The Accumulator Booster is going to blow your mind and enrich your wallet with a 35% winning boost on ONE bet per week, as long as you place it on either hockey, football, American football, handball, cricket, or any e-sport available on the site! Your profit will be boosted depending on how much money you bet and how many wagers you end up placing bet accumulated bet. This bonus is exclusively meant to be claimed with accumulated bets, which means you need to play smart if you wish to get the cash at the end of the day. These are the three types of bets that will get you a nice bonus:
Betting on 3 matches as an accumulated bet will get you an extra 10% bonus to your winnings
Betting on 4 matches as an accumulated bet will get you an extra 20% bonus to your winnings
Betting on 5 or more matches as an accumulated bet will get you an extra 35% bonus to your winnings
Each of these counts as an individual boost, so you can get one of these boosts per week, depending on how much bets you place. You may also earn up to €3,000 per week if you're lucky enough by combining all three bets. We'll go into details about this in the T&C section below!
Accumulator Booster Terms and Conditions
The lucrative accumulator booster has some surprisingly lenient rules, which make it possible for every player to claim quite a decent sum of cash as a profit if you play your cards right. There are some very basic guidelines that you need to follow in order to get each bonus, and here they are:
The minimum odds of each wager placed on the accumulative bet must be of at least 1.3. Lower bets do not qualify, even if the overall value of all combined bets does surpass 1.3
You may only bet up to €25 per accumulative wager if you want the bet to qualify for the bonus
The qualifying sports are as follows: football, ice hockey, handball, volleyball, American football, cricket or any e-sport. The wager must be placed before the match starts.
You can claim all three boosts by placing one bet of 3 wagers, another bet of 4, and one last bet of 5 or more. Each of them can net you up to €1,000
The money that you get is meant to be used within one week of receiving it, but you'll be paid in cash, which means the profits are yours to keep with no wagering requirements at all!
4 - Build Your Own Bets in the Sportsbook App
As if what we've told you already wasn't enough to get you to use LeoVegas, it's time for you to know the BetBuilder feature of their sportsbook. This fantastic promotion allows you to completely structure a bet however you want, which allows you to place a wager exactly on what you want to place a wager and not something that the sportsbook forces you to bet on.

Do you know how some sportsbooks create their own multiple bets and allow you to choose whichever one you like the most? Well, with the LeoVegas BetBuilder feature, you can create your own custom multiple bets that aren't generally allowed to be combined when betting on an accumulative one. You get to construct the bet to your heart's desires.
How Does the BetBuilder Work?
The BetBuilder allows you to combine different types of bets in one match and have them function as a single accumulative bet, where you can earn hundreds with a small investment if you happen to hit the right results. You can use this on any football or ice-hockey game of your choosing, and there are multiple variables that you can select to make your bet more complete and much more lucrative. Keep in mind that you do start reducing your chances of winning with each result that you add, but if you're really confident about what you're doing, then the BetBuilder is the best way for you to get some absolutely fantastic rewards at the end of the match! You may bet on almost any of the available leagues that the LeoVegas sportsbook has to offer, including the most popular football and ice hockey leagues in the world like the football Premier League, the Spanish La Liga, the Bundesliga, and the ice hockey NHL, AHL, and KHL. Construct your own bets and build your own path – don't let anyone decide for you. Take matters with your own hands with the BetBuilder!
5 – Free Sports Bets in LeoVegas Tennis!
To top of the list of things that make the LeoVegas Sportsbook one of the best sportsbooks on the internet, we're presenting you the free boosts that you get whenever you wager on Tennis. You can claim free bets as well as profit boosts depending on how much money you wager, and these bonuses are available on a weekly basis.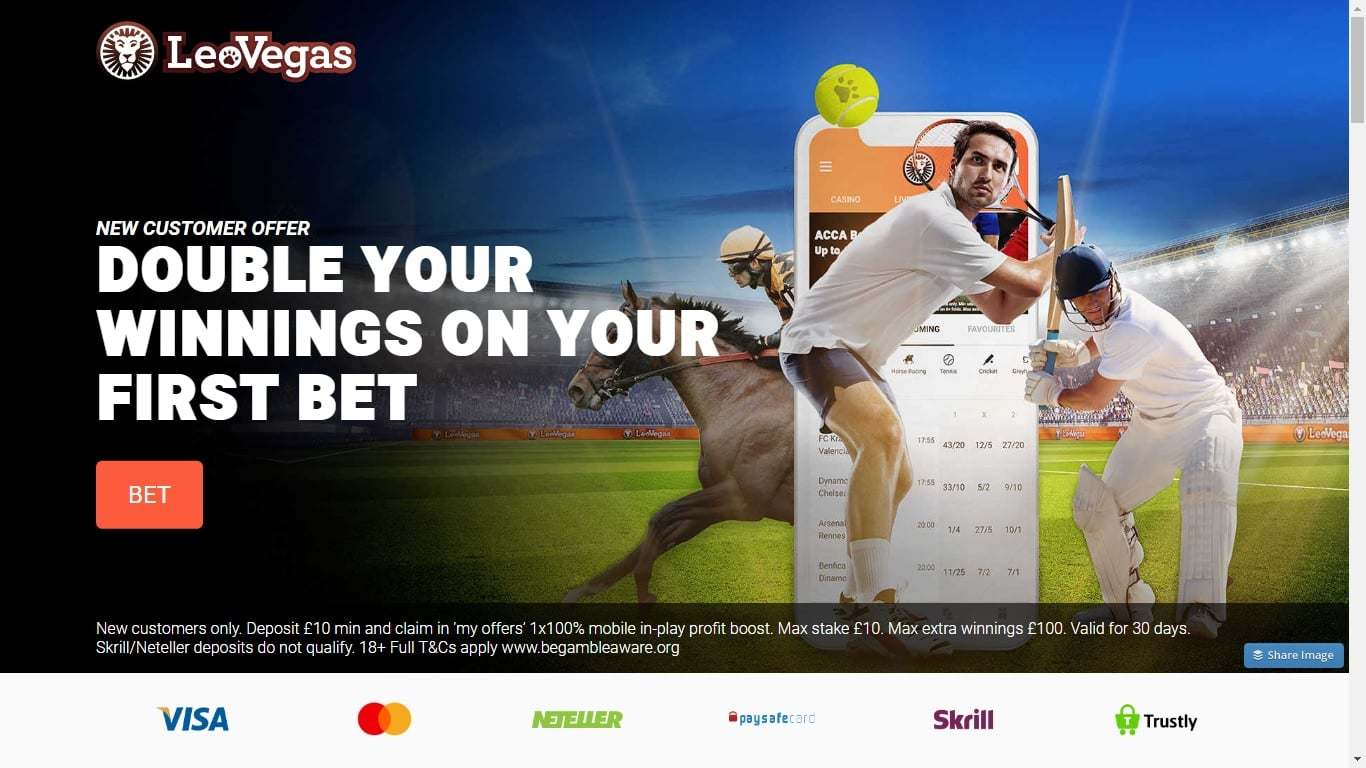 Keep in mind that this promo is available to everyone who bets on live tennis, as pre-match wagers do not count towards the bonus. These are the bets that you need to place to qualify as well as the rewards that you can get:
Bet 4x €30 – Get 25% Profit Boost
Bet 4x €30 – Get 50% Profit Boost
Bet 4x €30 – Get 100% Profit Boost
Bet 4x €30 – Get a €25 Free Bet
Bet 4x €30 – Get 25% Profit Boost
Bet 4x €30 – Get 50% Profit Boost
Bet 4x €30 – Get 100% Profit Boost
Bet 4x €30 – Get a €50 Free Bet
Bet 4x €30 – Get 25% Profit Boost
Bet 4x €30 – Get 50% Profit Boost
Bet 4x €30 – Get 100% Profit Boost
You've Earned Your Boost or Money – How to Use the Bonus?
Have you wagered already and your rewards are there for the taking but you don't know how to use them? Don't worry, the process is really easy:
Free bets are meant to be used on the mobile app, on any live tennis match. Simply go to your phone, place a bet on a tennis match and click the option to use the free money if you have it available
Profit boosts are activated in the betslip when placing a bet of €25 or higher. Keep in mind that you can earn up to €50 using any of the profit boosts that we mentioned above
Free Tennis Bets Terms and Conditions
There are just a few bonus terms and conditions that you need to comply with if you want to get the full extent of this promo and claim as many boosts and bonuses as possible. We've listed them here for your convenience!
Every bet that goes over €30 or equals that amount qualifies you to earn any of the aforementioned rewards
You cannot combine these bonus bets with any of the other bonuses on this list
The odds of each bet must be at least 1.50 if you are to qualify for this promotion
You'll be rewarded with the bonuses on the same order that we've listed them – they're not random
Last updated
May 24, 2022