A Future that Awaits to Shine
Ever since the first online casino platform was launched in 1996, the world of iGaming has been growing exponentially with each year that passed. As things stand, online casinos are some of the most visited gambling websites in the world and new players continue joining their ranks as time goes by.
Technological advances and the introduction of new game-changing technologies to the world have also impacted the way that the iGaming industry takes shape.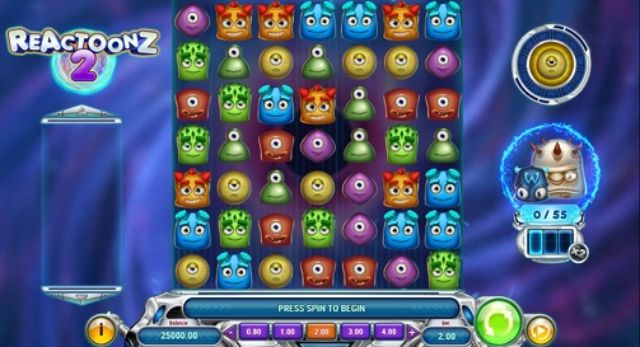 It's safe to say that the industry will continue to evolve and adapt to the passing of time, much like it has thanks to software developers that drive innovation like NetEnt and Evolution Gaming.
Such advances bode well for the future of iGaming. We want to take a closer look at what's to come and make a prediction on the changes that we'll see in the iGaming world between now and 2025.
What the Future Holds for Online Casinos & Online Gambling
The world of online casino gambling, and iGaming in general, looks set to have a very bright future. We want to take a look at the main areas that we expect to see growing in the next few years, which, in our opinion, are as follows:
Advancements in user experience via the use of new virtual reality technologies
New slot experiences and the introduction of new features to increase user satisfaction with better gameplay and mechanics
A bigger eSports influence over the world of online sportsbooks, going hand-in-hand with the eSports industry growing on its own
An improvement in the mobile gaming front is likely to be seen
The ever-growing and unstoppable crypto gambling industry taking a better foothold on anything online casino-related
Gambling in VR – Next-Level Virtual Reality Gameplay
If you've ever had the pleasure of wearing a Virtual Reality headset before, then you probably know about the massive potential of this amazing tool to the world of online casinos gameplay.
We've already seen glimpses of online casinos that accept virtual reality headsets to improve user experience, but these implementations have been quite raw.
Seeing how VR can take you into what feels like a brick-and-mortar casino without you having to leave the comfort of your home is a clear sign that VR will play a huge role in the future of iGaming.
Online casinos will really take user experience to the next level when they implement new dynamic gameplay features to provide users with a virtual environment in which they can play games and interact with other casino members, much like an iGaming chatroom for those who love VR!
In the near future, we're likely to see VR casinos hand-in-hand with crypto casinos to take user experience to the next level.
Massive eSports Growth on Live Betting Platforms
In 2020, eSports betting grossed a staggering $14 billion. With the growth of play-in betting set to continue and the eSports industry being one of the iGaming world's largest growing markets, it's safe to say that eSports will remain a huge part of it and probably take a leading role in sportsbook casinos.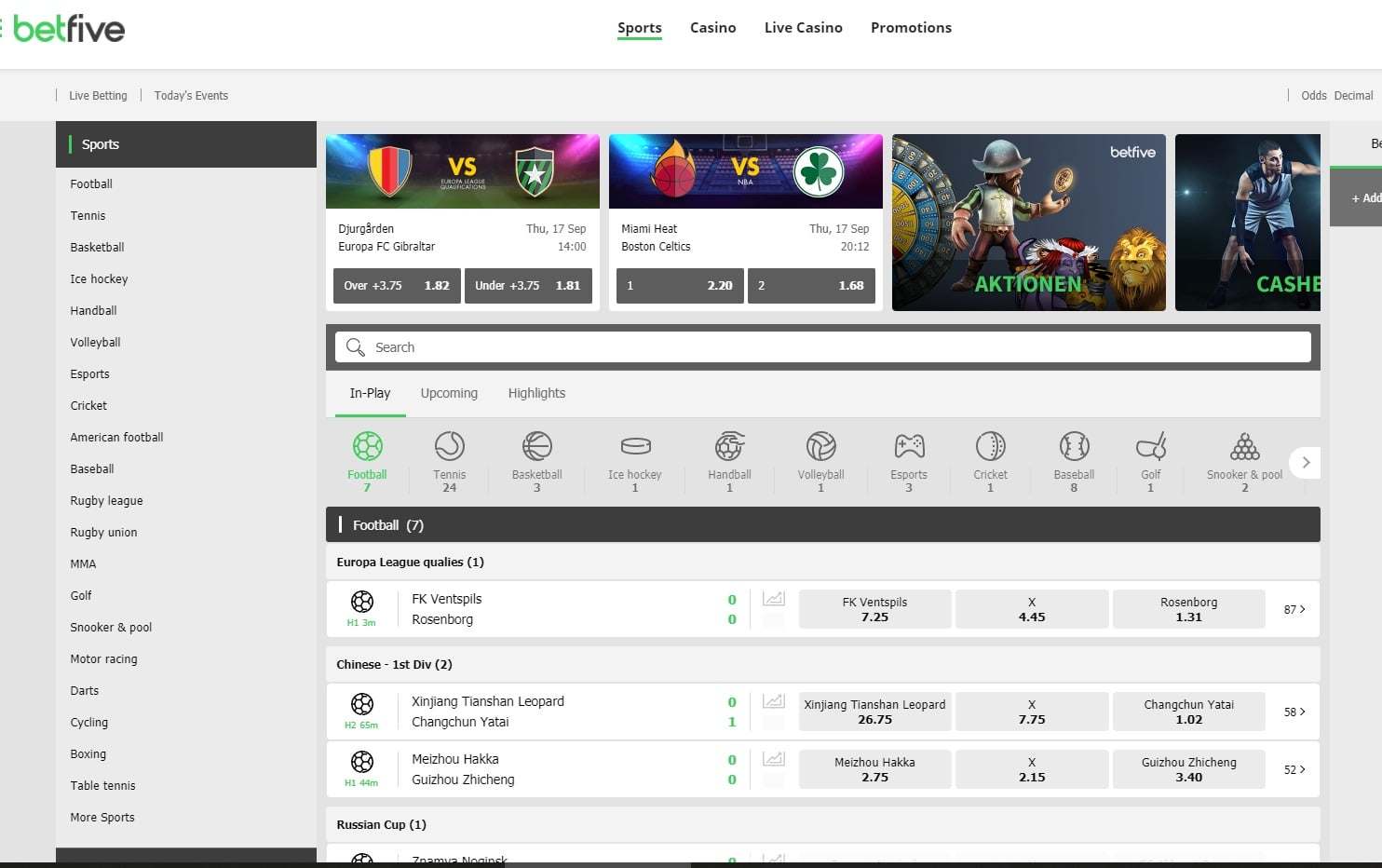 Games like DOTA 2, League of Legends, and Counter-Strike have paved the way for unstoppable eSports growth. PUBG, Fortnite, and Warzone seem to be the current trends. Other games will follow and the iGaming world will continue seeing how eSports become a pivotal part of the industry.
We can expect to see higher bets and an overall increase in profits as the fanbases of these relatively new sports continue growing. When eSports grow, the eSports betting industry does as well. It's a simple equation, really!
Better Mobile Gaming Features
As good as many online casinos with mobile compatibility are, there are some things that are left to be desired when you play online. We expect the world of mobile gambling to continue improving, and we're going to see many more mobile adaptations of popular games released.
As an additional feature, it's likely that the world of live dealer casinos may adapt better to the mobile casino world.
Specialized mobile casinos are not yet part of the industry. There are major online casinos with great mobile features, and the best mobile casinos in the world play a huge part in the industry, but the future may hold some major changes for the handheld casino world. We're eager to see what's in store for us!
iSlots and Their Continues Influence on the Industry
Slots have come a long way between now and how they first looked in classic casinos back in the 20th century. The simple aim to line up 3 symbols in a 3x3 reel setup has evolved into an arcade-like experience where graphics and sounds take online casino slot gameplay to a completely different level than it ever had been on.
iSlots, otherwise known as Interactive Slots, are these new types of online slots that mix up adventure with classic slot gameplay to provide users with a completely unique experience.
Slot innovation comes hand-in-hand with their popularity. Even though these games don't give the user much control in terms of how they influence the outcome of each round, slots are still the most played casino games in the iGaming world.
The Growth of Skill-Based Slots
We predict that we'll be seeing many more arcade-like, skill-based slots by 2025, but even more video slots with much better graphics and dynamic gameplay features. The rise in the influence of skill-based slots has been exponential since 2018 and it only seems to continue going upwards.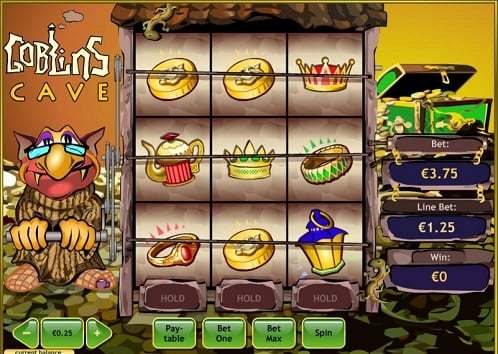 Games like Goblin's Cave, where your decisions influence the game's RTP, are sure to continue rising in popularity alongside arcade, skill-based casino games. Online slots, or iSlots, will always lead the way in online casino gameplay unless something truly revolutionary shakes the industry to its core.
Crypto Gambling, An Unstoppable Force Yet to Continue Growing
Crypto casinos have never been as big as they are today. We can make a safe bet and say that such a statement is true no matter when you're reading this.
Online casinos have never stopped growing ever since the first game of bitcoin dice was played, years before bitcoin even got close to 1BTC = $100 USD.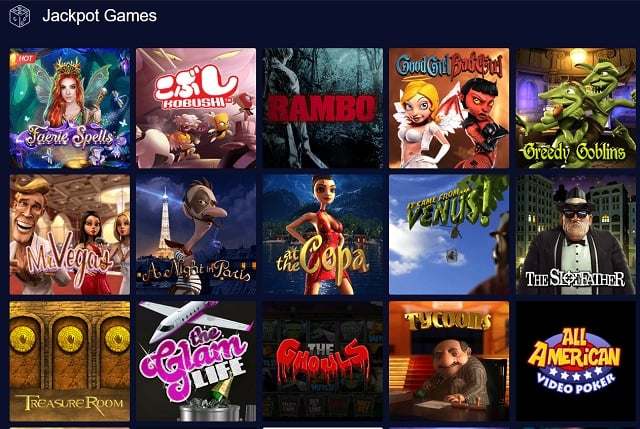 Now, online casinos are accepting payments in Bitcoin, Ethereum, Doge, and even Litecoin. It wouldn't come as a surprise for us to see the introduction of new cryptos to the iGaming world in the near future, as well as the introduction of new online casinos and new casino games that only accept cryptocurrency.
The Future of iGaming Looks Set to Continue Shining
Online slots, virtual reality, cryptos, and eSports certainly look like the future of the iGaming world. New horizons are set to be explored by online casinos, and the introduction of modern technologies to iGaming is already giving way to much more dynamic gameplay and better casino games.
The industry doesn't seem to be stopping. In fact, by 2025, chances are that the online casino industry will be in much better shape than it ever has.
External factors are sure to be taken into consideration, but if we take a look at the way the industry has adapted to technological advances, then there's something very clear: iGaming's future has never been brighter. Be sure to visit the best online casinos and see them evolve as time goes by!
Last updated
August 25, 2021