NetEnt is, by a landslide, the better-known online casino game developer on the planet. There are just too many NetEnt games, dozens of NetEnt casinos, and a plethora of exclusive bonuses to be claimed in sites that host their games. However, some of the company's newest online slots are particularly fun and might give you a few hours of entertainment and, hopefully, some good profit in the meantime.
You can't just visit any online casino to play these amazing games, though. It simply wouldn't make sense to miss out on some of the best NetEnt Casinos, like Videoslots, in the world just because you didn't know they existed. As such, we will be presenting you with the best NetEnt games as well as the best online casinos where you can play them.
Be sure to check out our casino guide at the end of this article to find incredible casino bonuses that can be spent in many of the best NetEnt slots in 2020 and beyond!
The Best Online Slots Made by NetEnt
We're going to start listing the best online slots made by NetEnt starting with the newest one and heading down the ladder from there. We'll be avoiding any games with poor ratings, though, so you don't have to worry about encountering any boring casino games or titles that are far from profitable. Remember that NetEnt is known as one of the best casino developers for a reason; they create amazing games with great RTP! There's no time for you to waste. Check out all of these games, see which one of them you like the most, and visit any of the best NetEnt casinos if you wish to win big or use free money bonuses to play any of these amazing slots.
Happy Panda
You don't really need to be Chinese to realize that this game is fully themed as a game that targets Chinese audiences, but it's one that anyone from any country can still grow to enjoy. The Happy Panda slot certainly brings joy to the screens of devices from all over the world and, with joy, also come hundreds of euros in rewards. The game also comes with a handful of fixed jackpots that you can win depending on the symbols that you get. Naturally, as the name of the game suggests, your main goal will be to get as many Panda symbols in a row as possible in any of the 5 reels that this game comes with. Those guarantee the biggest rewards!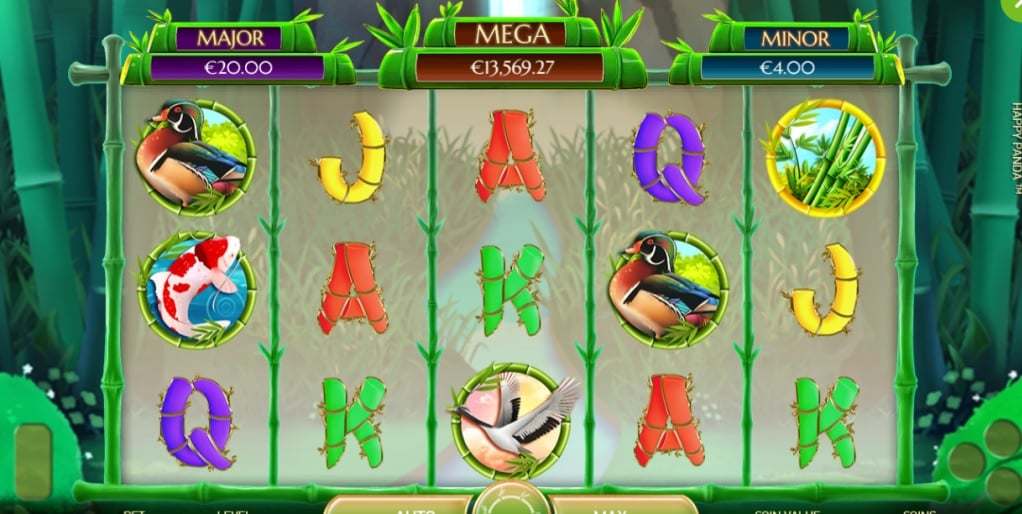 Gorilla Kingdom
Five reels, 4 rows, and over a thousand ways in which you can win. This amazing game has it all – including quite a unique design that is sure to keep you hooked to its art style for days at a time! The game is themed around gorillas, as you might be able to tell given its name. It has a couple of small features, but you will be mainly looking forward to the free spins that can be easily unlocked during your session. As such, your main source of income at Gorilla Kingdom won't be regular spins, but the free spins and the heavy bonuses that they come attached to. Gorilla Kingdom is a fun online slot that you can enjoy at the best NetEnt Casinos.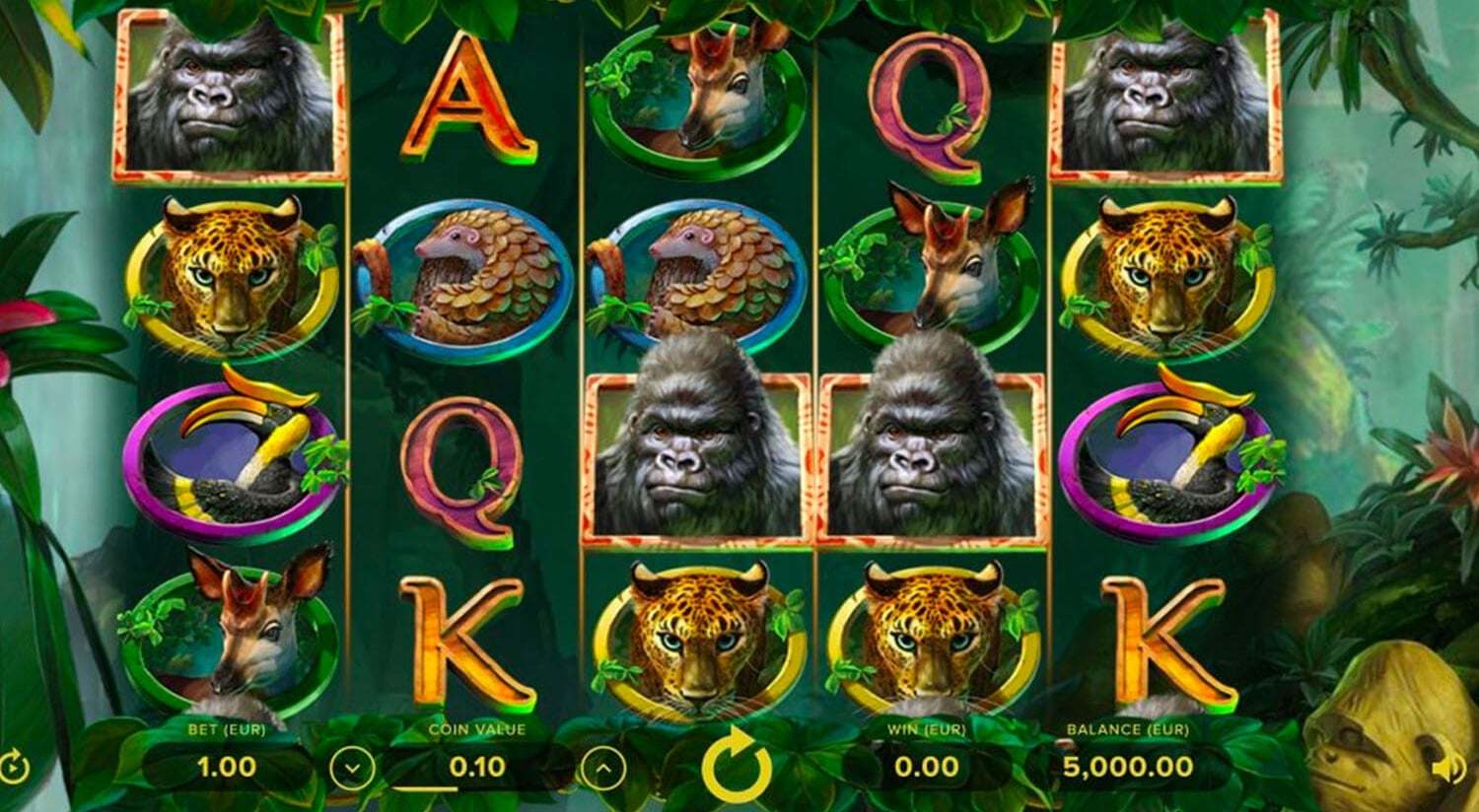 Druids' Dream
Bet as little as €0.20 or as much as €400 in this magical online slot, with a Druid theme that aims to resemble Celtic legends. Like many other NetEnt games, the gameplay of this title is as smooth as it can be, with all the reels flowing perfectly. Unlike Gorilla Kingdom, the main goal of your Druids' Dream campaign will be to land wilds that will surely multiply your wins by amounts that you can't even imagine right now. Don't worry, though – scatters are also present at this game. You'll be able to land various multipliers to increase your winnings every single time that you spin the reels!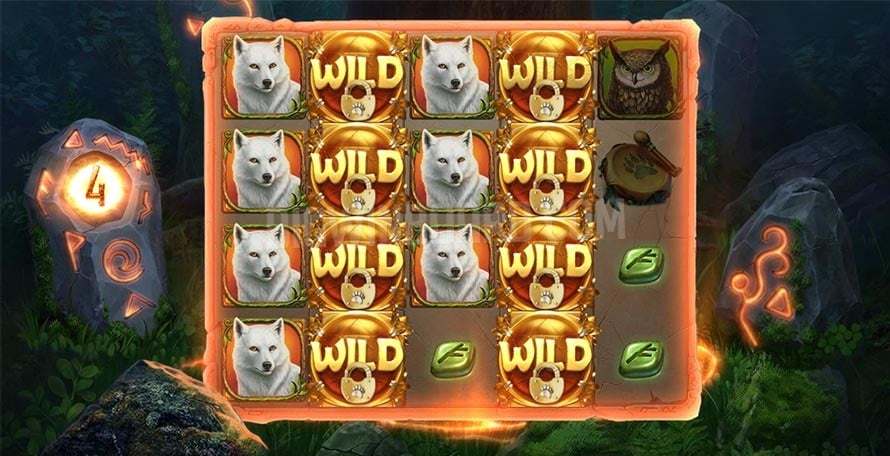 East Sea Dragon Kingdom
With a base RTP of 96.23%, East Sea Dragon Kingdom is another Chinese-themed slot, but this one doesn't aim to resemble the natural wildlife of the country but rather the mythical sea legends that have always surrounded the land. NetEnt has, once again, managed to ensure players a massive profit by incorporating a maximum win worth 5,000x the amount of your stake. You'll be chasing nothing but underwater riches when playing this game. Will you be able to take over the Kingdom?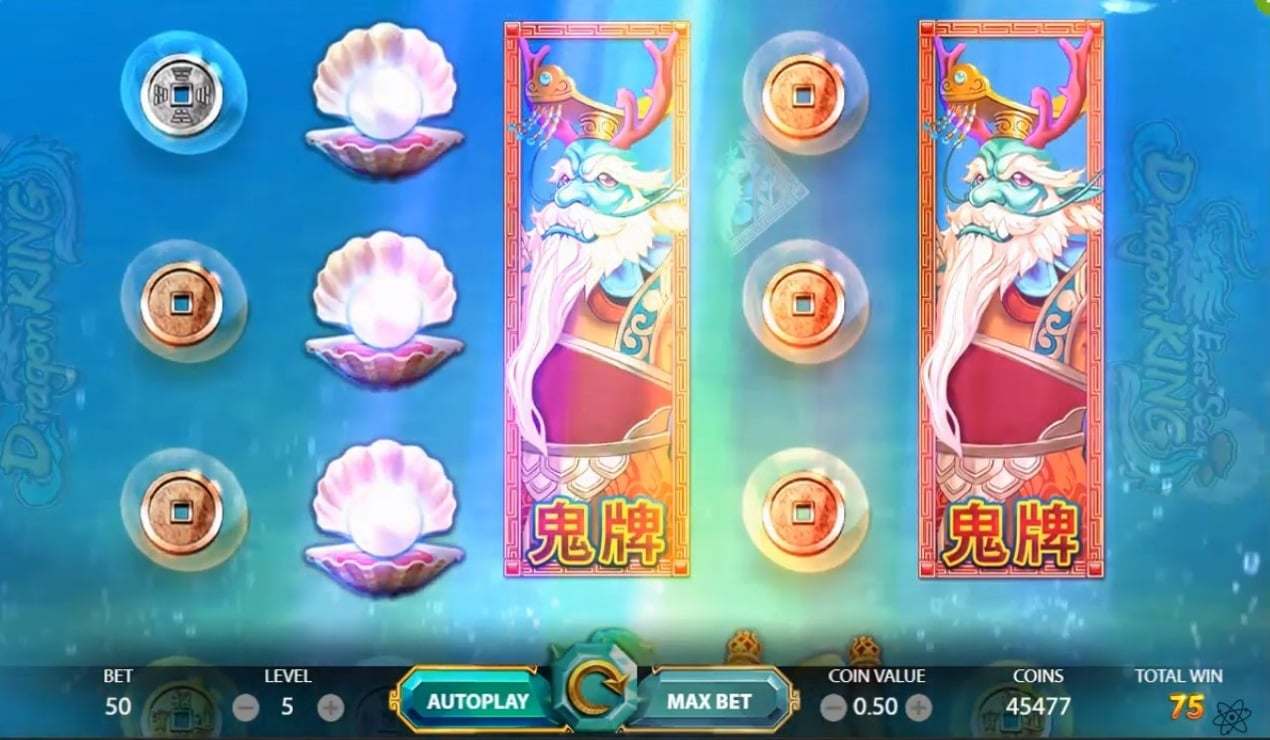 Long Pao
It's easy to tell that NetEnt has taken much more of an Asian approach in their latest batch of games, and with Asia having such a large market of gamblers, it's to the surprise of no one. Long Pao is another Chinese-themed game that comes packed with scatters, free spins, and wilds. It has a ridiculous RTP of 96.97%, which puts it very close to the lovely 97% mark that not many online slots seem to reach. With a cartoonish art style and plenty of rewards, Long Pao has made an instant impact in the online casino market. It's up to you to claim the riches that await!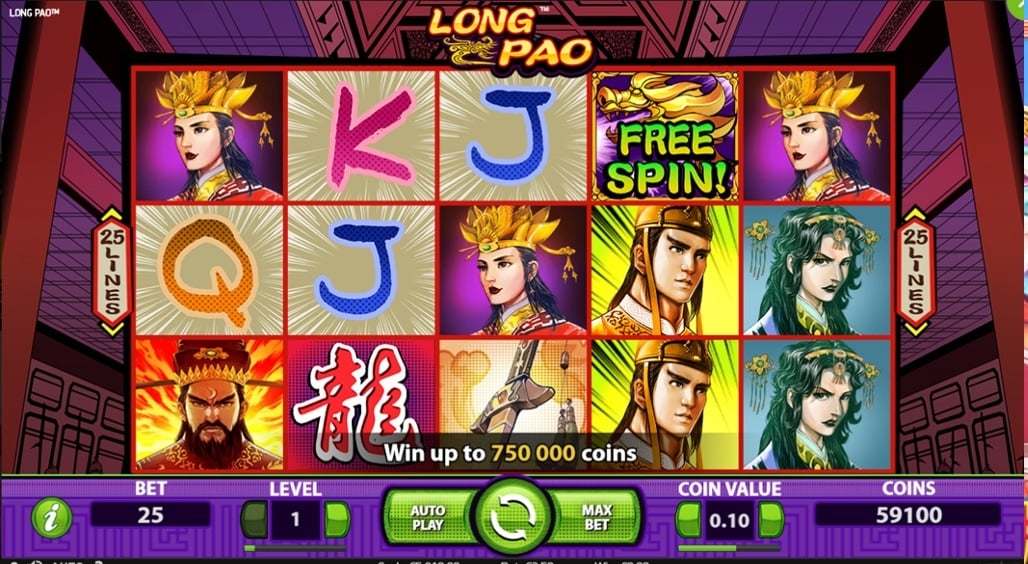 Where to Play NetEnt Games?
Now that you know which are the best 7 games developed by NetEnt, it might be time for you to check out the best online casinos where you can play them. It wouldn't make sense to play the best NetEnt games without enjoying the fantastic rewards that so many online casinos have in store for you, and we don't want you missing out on any huge profits! Both of these casinos offer something different to you, as a player. We know that each of our readers has a different taste, so we want you to have as many options as possible to choose the best online casino for your own needs. We'll give you a short explanation as to what both of these online casinos have in store for you, and we'll be also telling you all about the best casino bonuses that you can claim in each of these amazing websites. Rewards are aplenty, but which one suits you best? It's up to you to decide!
BitStarz Casino – Bet with Bitcoins & Win Big
Looking to try out some bitcoin gambling? If so, then look no farther than the BitStarz casino. This amazing website is currently competing with mBit and 7Bit for the title of the best bitcoin casino in the world. The site offers users the chance to claim amazing welcome bonuses and even play with free bonus cash upon registering thanks to the BitStarz welcome package. That's not all that you will find at this amazing website, though. The BitStarz casino also offers constant promotions and tournaments that are sure to boost your account balance through the roof. You'll also be able to earn some absolutely amazing prizes, although you'll need to be really consistent and dedicated if you wish to get your hands on them. In any case, the BitStarz stands among the best bitcoin casinos in the world, with thousands of games for you to play and a very welcoming atmosphere that can be felt from the get-go. Claim the exclusive BitStarz casino bonuses and bolster your account balance to get a head start for yourself in this amazing iGaming site.
LeoVegas Casino – Mobile Gambling Made Easy
LeoVegas is not only one of the biggest online casinos in the world, but also one of the best mobile casinos that you can access from the comfort of your home. This amazing website comes with promotions for all types of players – including bonuses for those who want to play NetEnt slots! If you have an open mind and you really wish to have the experience of a lifetime at the LeoVegas casino, you might want to check out their sportsbook section as well as their live dealer casino. Both of these sections are rich in features and games, which ensure that you'll be able to earn some very lucrative rewards while also enjoying the best casino games in the world.
Head to the Best Casinos and Play Now!
Now that you know which are the best online casinos to play NetEnt slots, it's time for you to pay your favorite casino a visit and claim the rewards that they have in store for you. Just remember that the welcome bonuses of each of these sites must be claimed before you claim any other bonuses. Apart from that, you can simply log into any of your favorite online casinos and play the best NetEnt games. Remember: most of them allow you to use free spins or free cash - it just depends on the policies of each individual casino as to whether they allow it to happen or not. In any case, all of these online casinos are packed with hundreds of games, amazing rewards, and the chance for you to claim them all. What are you waiting for, then? Join any of these amazing online casinos now, play, and win a fortune! [table_casino]
Enjoyed this article? Please help us by sharing: