Online slots are the most played type of online casino game on the planet. The best online casinos in the world are home to thousands of games that will allow you to watch those reels spin in hopes of claiming the best rewards in the world.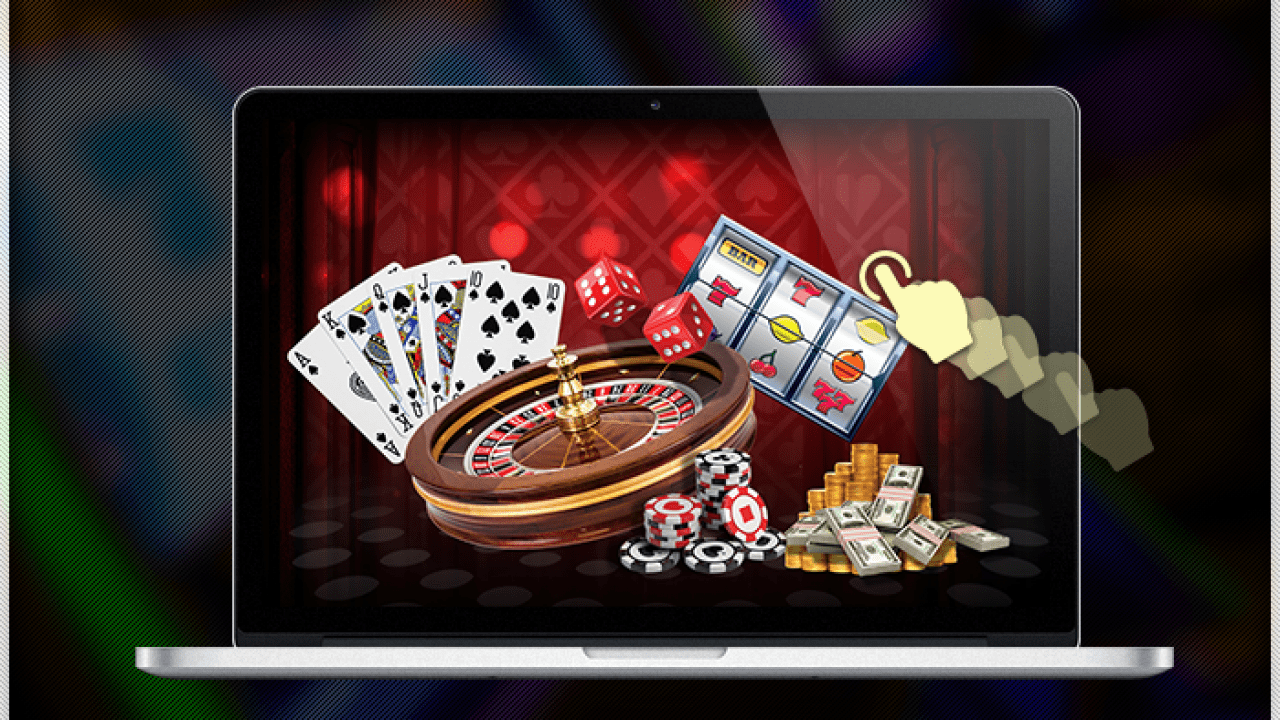 Thankfully, all of the online casinos that we've reviewed are home to slots for you to play and enjoy, but you might not know how to make the best of your time in each of these casinos. We don't want you spending your money mindlessly without knowing how to make the best of your time on each site, so we've compiled a list of the best tips to use that will maximize the chance for you to win money while playing online slots. Pay attention and then go to play at the best casinos in the world.
7 – Play Games with High RTP
The first thing that you'll want to read about an online slot is the game's RTP. Games with a high RTP (96% and above) are the ones that you'll want to play if you want to maximize your chances of winning as much money as possible.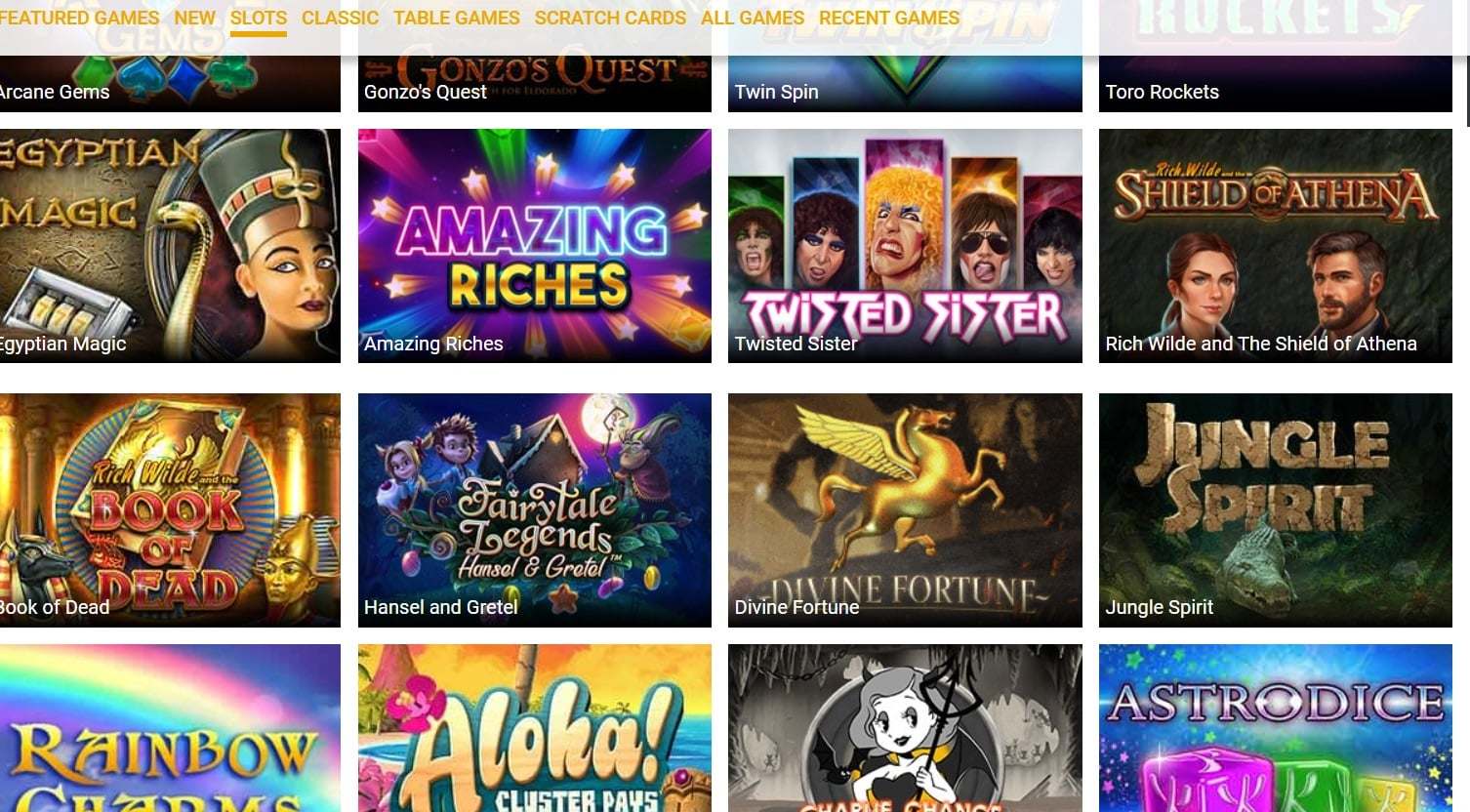 The RTP, also known as "Return to Player" rate, is the amount of money that you can expect to get back from a series of bets. For example, a game with an RTP of 96% means that, on average, you should be able to get €96 out of every €100 that you bet.
6 – Pick a Game with Suitable Volatility
If you're not one to enjoy games with high volatility, make sure to pick a title that properly suits what you're looking for in an online slot. High volatility means that payouts are often really high, but they happen much less often than they do in a game with low volatility. At the end of the day, the RTP is what truly helps you identify how much money you can expect to make from a game, but volatility is what defines how much you'll enjoy that game depending on what you need. Ask yourself what would you rather have: a game with constant payouts or a game with fewer payouts but much more lucrative ones? The iGaming industry allows you to choose exactly what you want!
5 – Make a Budget and Stick to It
Some people like to wager and make a budget as they go, but the best thing you can do if you want to truly experience the magic of online slots and make as much money as possible is to create a budget before you start.
That way, you will be able to spend money without having to worry about the cash itself running out. If you create a budget and it runs out, then you know that you're done and you won't spend any more. If you happen to get lucky and receive a bunch of money, do not add it to your budget – keep it! If you keep spending the cash that you win, you might start losing it and it will only backfire.
4 – Play in Casinos Known to Offer Fair RTP
Even though multiple online casinos might be home to the same games, the RTP of each game can be tweaked by each online casino. That means that a game with an RTP of 97% on BitStarz might have a 94% RTP on Videoslots. You need to play in online casinos that are proven to be legit and in sites that openly disclose their RTP.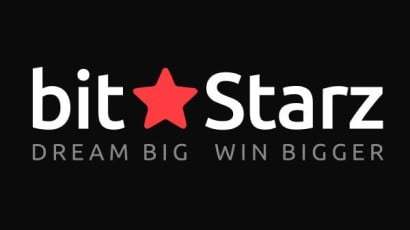 If you stick to playing in online casinos that are open about the odds of their games, like Videoslots, you'll always know what to expect and you will be far more likely to choose a game that suits your needs. Choose your favorite online casino and make sure that it's a fair one to play at!
3 – Check out the Hottest Slots
Most online casinos have a popular section where you can find out which are the most played games on the site. There's often a reason why these games are hot; in most cases, they're either extremely enjoyable to play or extremely lucrative. You'll find that, most of the time, it's a combination of both. If you're looking for a new casino game and you're unsure of what to choose, you'll want to check out your favorite online casino's popular section to find out what they have in store for you. We're sure you won't regret it.
2 – Only Play with Money that You've Won
Even though it's recommended for you to create a budget and stick to it, there's another useful way to play slots that works for some people. You can only bet the money that you've won, saving yourself the trouble of spending your own cash. To do this, set a very small budget for yourself (of around €20). Then, after spending that money, see how much money you won. Only place bets with the money that you've won and make sure not to touch your bank balance again!
1 – Use the Best Casino Bonuses
It feels like playing online slots is everyone's favorite activity, but there are better ways to do it than with your own money. In fact, we'd argue that using bonus cash to play online casino slots is one of the best things you can do as an iGamer. You'll be making money without spending your own, or with the hopes of getting free cash while spending your own, depending on the rules of each casino. Regardless, all you need to do is create an account in any of the world's best online casinos and claim their bonuses to play for free.
That table contains some of the world's best bonuses to play online slots in the iGaming industry. Make the best use of them and enjoy rewards like no other!
Last updated
May 24, 2022