Best Bitcoin Bonus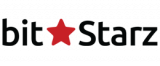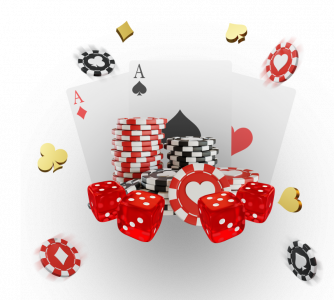 Exclusive Casino Bonus Offers & Expert Tips
Stay ahead of the game! Sign up now to get the inside scoop on the latest bonus offers.
Win Amazing Prizes with the Last Man Standing at BitStarz
The BitStarz casino has always been known as one of those websites that are always keen on giving away amazing promotions to every player. They really do love their seasonal events, and even more so when it gives the site new reasons to give players more prizes and rewards. Naturally, players also love these promotions, and that's why BitStarz is sitting at the top of the best bitcoin casinos in the world.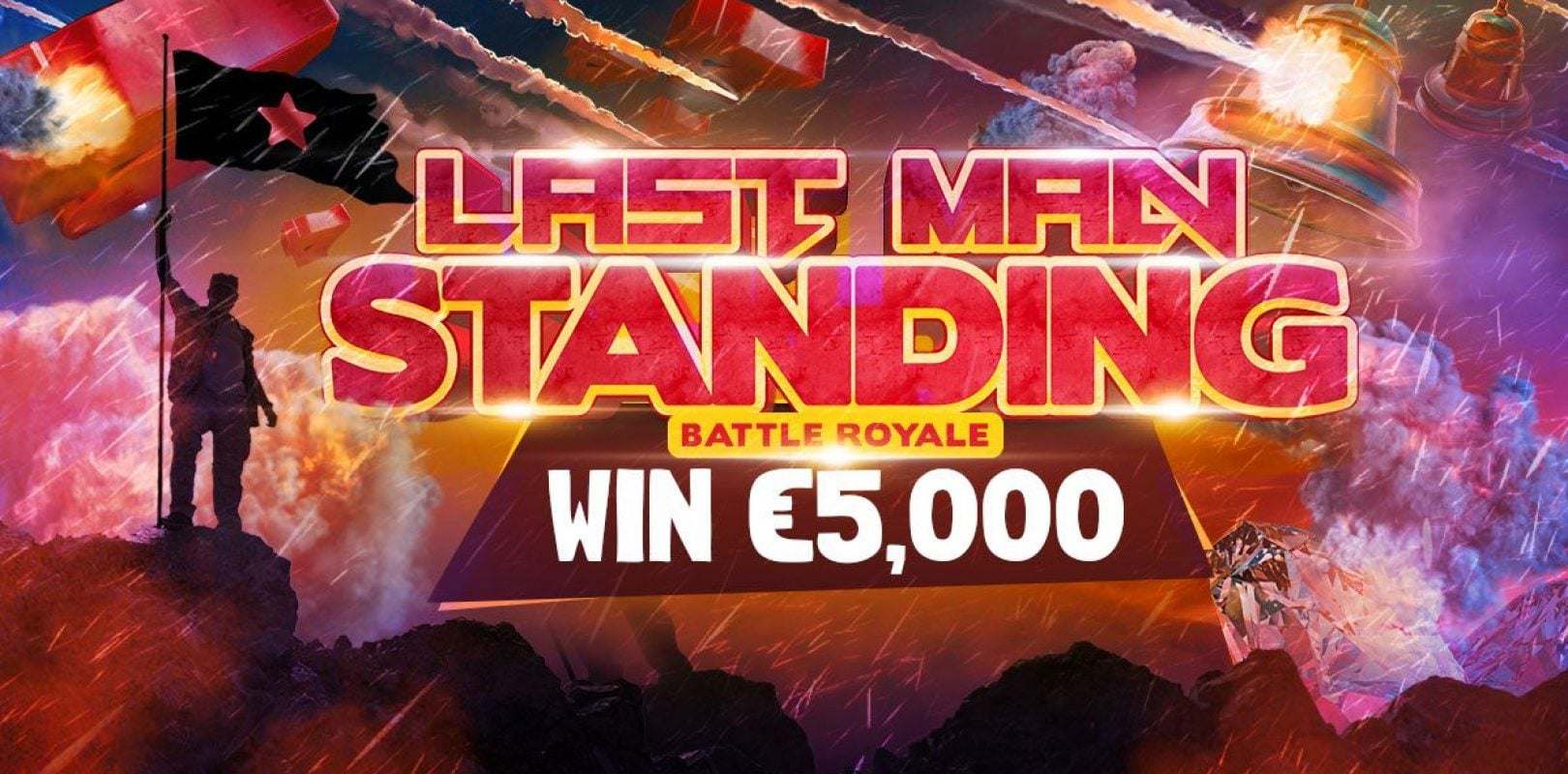 The Last Man Standing promotion has been around for quite a bit of time, and it puts players head-to-head with one another in the best Battle Royale game that you can play in any online casino. In fact, this is not a game per se, but it's rather a competition where those who are the most committed to the casino are far more likely to win than the rest.
If you're one of those who always loves to deposit money week in, week out, then you might've just found the best online casino bonuses that you can find on the internet. Last Man Standing Battle Royale puts €5000 up for grabs for one lucky player, but beating the rest won't be easy at all. Want to find out how to win €5000 for free? Stay tuned!
Last Man Standing Battle Royale – Compete Against the Best!
The Last Man Standing Battle Royale is a promotional offer that constantly resets in the BitStarz casino after one person managers to win. You can participate in this amazing promotion by simply logging in to the BitStarz casino and making a single deposit of €20, but there's a catch – you need to do so when the promotion is just starting, which means that players that haven't made deposits before will need to wait for the next battle to begin before participating.
The main goal of the Last Man Standing is to deposit €20 per day to keep yourself "alive" in the battlefield. There will be many other players that do so as well, and all of them who deposit at least €20 the day the promotion begins will all sign up for it automatically.
For each day that passes from then on, you will need to make a deposit of €20 if you wish to keep participating. These battles can last for as long as a year, depending on the level of commitment that each player has.
The last player to deposit €20 when nobody else deposits that amount will be entitled to receive €5000 as a cash reward, which means that the reward itself is not subjected to any wagering requirements. All you must do is claim the bonus cash once the promotion is over!
See Who's Left
By visiting the BitStarz casino Last Man Standing page, you can check out when the next promotion might launch by seeing how many players remain in the current Last Man Standing competition. You only need to wager €20 on any slot game to participate in this offer, so it's understandable that it takes so long for players to win or lose the competition.
The longest Last Man Standing competition has been going on for almost a year, and there are still more than 5 players left and hanging on to those prizes. One of the best things about this promotion is that you actually get to see how many players are left, so you can get a better idea of how long you might have to keep wagering for.
The player names of the remaining participants are blurred out for security reasons, but you can still see the first part of their names on the site. The promotion is fully legit and the participants are verified to be real players by the licensing entities of this online casino.
BitStarz Casino Last Man Standing Terms and Conditions
The Last Man Standing promotion has a few terms and conditions that you must understand if you are to win all of the money involved in this tournament. The winner will be given all of the money in less than 48 hours after the tournament finishes, and even though you can't directly participate in the tournament unless the current Last Man Standing ends, you might be better off learning the rules now so you can have a thorough understating of them for the next round of Battle Royale!
Available Games
The best thing about the Last Man Standing Battle Royale promotion is that all games are available to be played while participating on it. That means that you can deposit €20 and enjoy any game that you like as long as it's available on the site. You don't need to play games that offer low odds – you might be lucky enough to walk away with more money than the original deposit that you do each day.
You don't even need to wager the €20 multiple times to qualify for the daily participation in the tournament. You just need to wager €20 one time per day, regardless of how much you win or lose with it. That means that you can play online slots and do 20 €1 spins each day – that's enough for you to walk away with your daily winnings.
That's also what many of the top-tier players that still stand on the current tournament have done! They simply log in to the site, wager some cash, and wait for the next day to come. The battle has been going for over 200 days, and some of them have probably made winnings already even if they are chasing that €5000 prize!
Wagering Requirements
The bonus winnings that you obtain from this promotion are not subjected to any sort of wagering requirement after you get them. As such, you will get your full €5000 reward without having to spend a single euro of that money in the casino if you don't want to!
The money might be quite difficult to obtain, but you're more than likely going to be extremely happy after you get it. It's just too much of a good offer to let go of!
Other BitStarz Casino Promotions that You Can't Miss
The BitStarz casino has a ton of amazing promotions that you can enjoy while the next Battle royale starts. Sure, the waiting might suck, but this amazing online casino offers enough bonuses and promotions for you to pass the time easily without having to resort to going to other sites. In fact, did you know that the BitStarz bonuses are some of the best on the internet when it comes to bitcoin gambling?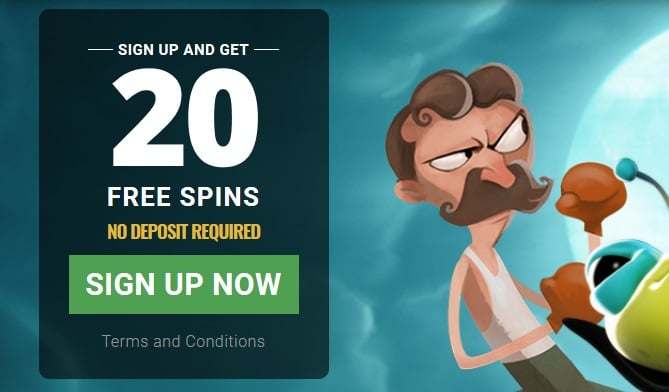 You can claim the most lucrative welcome bonuses on the internet if you happen to pay a visit to the BitStarz website. The bonuses that they have available for players willing to make deposits with bitcoins are so great that many people from the mBit casino and other similar sites have been joining the ranks of BitStarz to try out these amazing promotions.
Their welcome bonus of up to 5BTC is one of the best welcome bonuses on this website, and with an extra 180 free spin ready to be claimed as well, there's not much else that you'll wish to be playing when you're at the BitStarz casino. You may also try out the services of the BitStarz casino with their amazing no deposit bonus! You can claim 20 free spins and use them on the best games on the site without having to spend a dime beforehand!
Is BitStarz a Legit Casino?
BitStarz is a licensed and fully legit online casino where people can participate regardless of their economic preferences. Wager with bitcoins or any other type of currency right at BitStarz, and claim your bonuses according to how much money you want to deposit. Options are endless on this site, and the best players at this casino have managed to make quite a significant amount of cash here!
Last updated
May 24, 2022