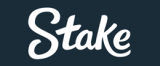 Stake Casino Streamers Ranked
It is never easy to find the perfect streamer to binge-watch - but I can help you out.
Striking the perfect balance between charisma and top-quality content, all while suiting your taste for content, could very well be one of the most difficult tasks in your search for entertainment. I'm listing my top 10 famous Stake Casino streamers to help you choose where to start – and check out this $1,000 Stake Casino bonus before you go and play.
1. Roshtein
Twitch Channel: https://www.twitch.tv/roshtein

Roshtein is one of the most charismatic, light-hearted, and fun-to-watch streamers in the current casino industry. He's a slot specialist and loves to play popular casino slot games in Stake and other casinos, all while keeping you entertained and on the edge of your seat with fun commentary that shows he knows how to keep people hyped. He's my personal favorite to watch, too.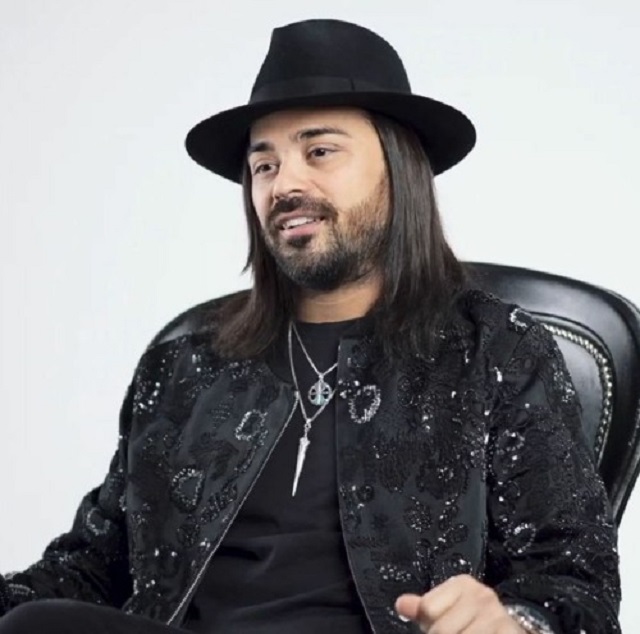 The best Stake Casino streamer? He surely is, but he's also the most popular casino streamer in the online gambling world – and also one of the oldest! Roshtein has been streaming online casino content since 2016, and has a large following of slot fans that love to watch him.
2. Xposed
Twitch Channel: https://www.twitch.tv/xposed

High-stakes gambler Xposed, who amasses a following of more than half a million subscribers, has managed to record some of the most epic wins I've ever seen, turning $60 wagers into $300k wins on camera. His personality is a little bit more hectic than Roshtein's, but his content is super fun and a must-watch for fans of high-volatility slot games.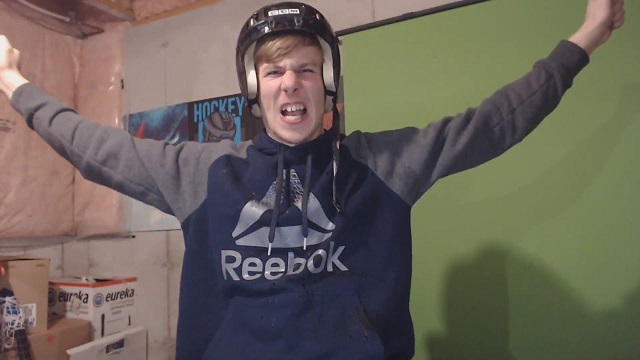 He also streams live content on land-based casinos and plays high-stakes poker – and you get to watch it all on his Twitch channel.
3. xQc
Twitch Channel: https://www.twitch.tv/xqc

If you follow online gaming closely, it's likely that you know xQc way before his online gambling days. He was originally an Overwatch streamer, but he also streams multiple other games (including Fortnite) and has developed a knack to stream online casino content as he plays on Stake.com.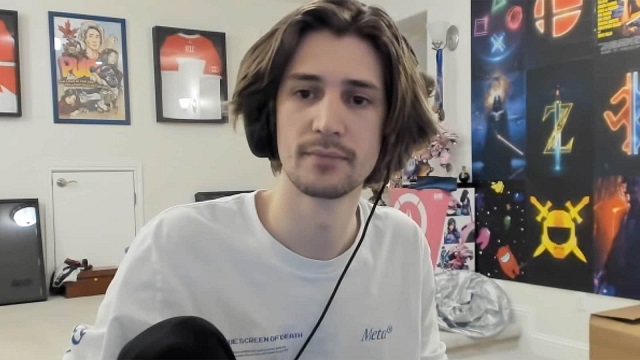 Although more of a sports bettor at first, his content has branched out and now offers all sorts of online casino gameplay at Stake, with the site's large array of games being displayed on his channel as he wagers through millions of dollars and nets even bigger millions in wins.
4. TrainwrecksTV
Twitch Channel: https://www.twitch.tv/trainwreckstv

Trainwrecks is another online gambler that stems from the world of online gaming, having been a renowned Warzone and WoW player back in the day (and he still is, to be fair).
He made the move to the online gambling niche and joined Stake Casino to wager his money over there, but he was faced with the same criticism that xQc -and other gaming-turned-gambling streamers- have had to face.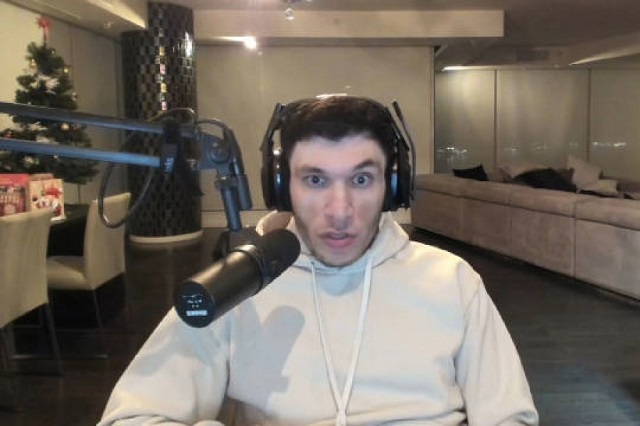 In any case, Trainwrecks has a charismatic personality and creates really good content, making it easy to prefer watching him instead of other casino content creators or even instead of gambling money yourself!
5. Adin Ross
Twitch Channel: https://www.twitch.tv/adinross

Adin Ross is another streamer that started off as an online gaming player, but he has now become one of the most popular gamblers to watch playing in crypto casinos like Stake. In fact, if you love crypto gambling streamers, Ross will likely become one of your favorites if he isn't one already.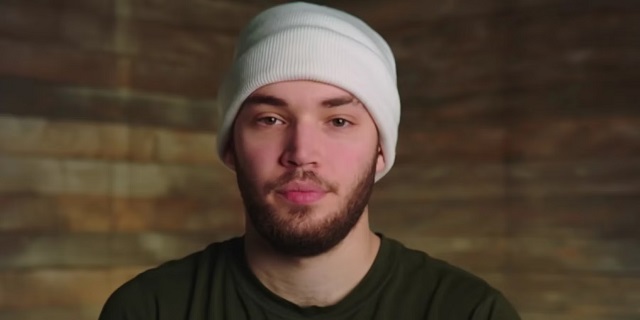 The California-based streamer built his following of casino fans by playing high-stakes casino games while Lady Luck was following him around. With wins of over $150,000, Ross's social approach sees him interact with his audience much more often than other casino streamers, which has earned him the love of hundreds of his followers.
6. Nelk Boys
Twitch Channel: https://www.twitch.tv/nelkboys

Prankster and fan challenge group, The Nelk Boys, burst into the crypto gambling scene in 2022, so they're one of the newest members of this list. Their engaging content, however, has managed to quickly earn them almost half a million followers in less than a year.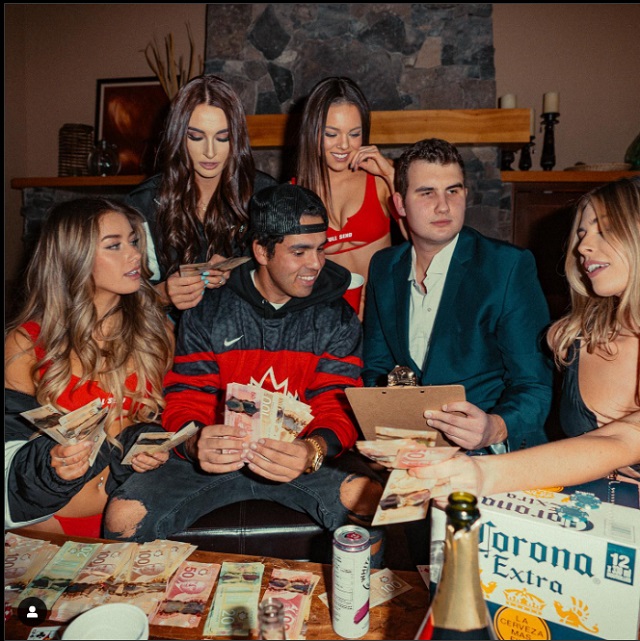 Granted, following them means watching more challenge and prank content than anything else, but the channel is quite fun to follow anyway!
7. ClassyBeef
Twitch Channel: https://www.twitch.tv/classybeef

Beef "are" one of the most beloved and favorite streamers of online gamblers across the world. The trio produces some fantastic content, but little is known as to who they really are apart from their internet personas. They love to gamble and they produce fantastic content, though – and if you ask me, that's all I need to know.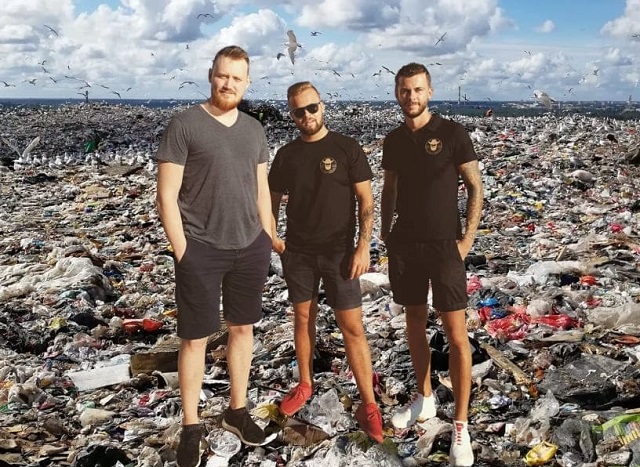 Watch them play slots with high-wagering, netting massive wins here and there while enjoying the large array of games available at Stake.
8. SteveWillSendIt
Twitch Channel: https://www.twitch.tv/stevewillsendit

Steve is one of those content creators that you either love or hate because of the insane nature of his videos. Originally a part of the Nelk Boys, he's arguably one of the most successful breakaway streamers from the group and regularly creates fan-challenge content on YouTube.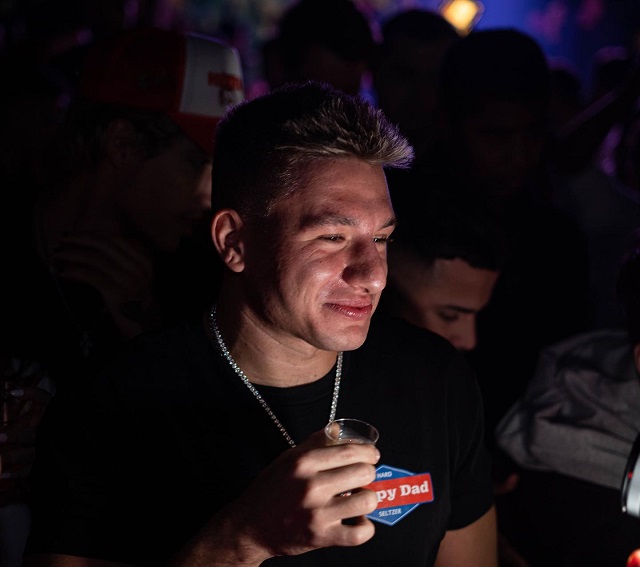 His success earned him the chance to be sponsored by Stake, the main online casino where he now plays high-stakes games.
9. Drake
Twitch Channel: https://www.twitch.tv/stakedrake

Drake is one of Stake's main sponsors across the globe.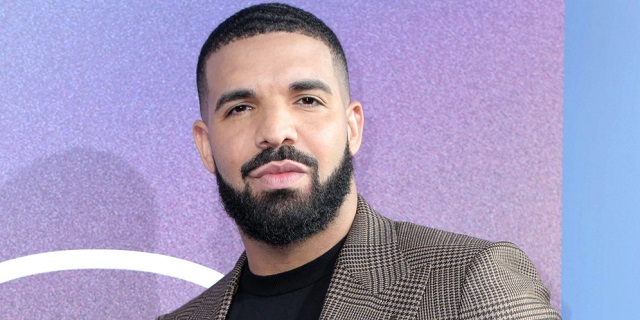 His presence has reached the gambling world and Stake knew how to capitalize: by turning him into an ever-present member of the casino with his Drake x Stake series, where he tests his luck streaming content in the casino to see how much cash he can win.
10. DeuceAce
Twitch Channel: https://www.twitch.tv/deuceace
Deuce is a super fun streamer to watch, who manages to transmit the good vibes even when luck isn't doing him any favors. He loves to wager high sums in online slots, and fans of high-volatility games will love his prowess.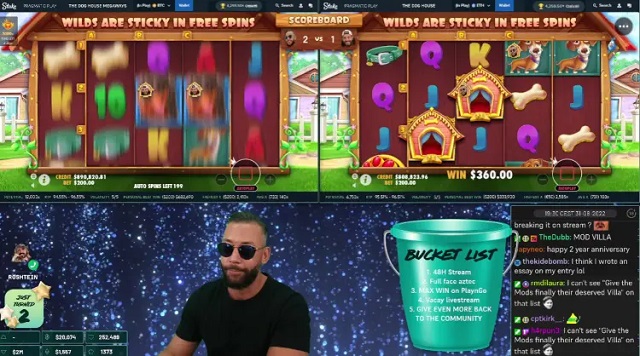 A huge fan of games like Wanted: Dead Or A Wild, you'll often see him win more than $100,000 per spin and test out his luck in sites like Stake.
What Happened to Stake Streamers on Twitch?
Despite their massive popularity, the fact that many Stake gamblers visited and played on the casino from locations where the site wasn't licensed ended up causing the platform to ban content creators from streaming playing games on the site. Other licensed casinos weren't affected, though.
Join the Fun at One of the Best Crypto Casinos
Be it Stake or other crypto gambling sites, you too can join the world of Bitcoin gambling and wager through as much cash as you want while claiming insanely high bonuses and playing in tables that suit the needs of high rollers.
Try your luck streaming or playing on your own in the world's best crypto casinos!
Last updated
August 4, 2023
Frequently asked questions
Stake isn't allowed to be streamed on Twitch anymore, but online gambling in general is - and you can watch the aforementioned streamers playing in other virtual casinos.
Stake was paying streamers $800,000 to $2,000,000 so they would play on their platform.
Stake got banned from Twitch in late 2022, alongside Rollbit, Duelbits, and Roobet.
Stake streamers are Twitch streamers that play at Stake.com, generally under paid sponsorship.
Roshtein is the most popular pure gambling streamer in the world. Other streamers have a larger following, but they started their careers in other markets first.
Stake streamers earn money by playing and winning in games like slots or blackjack, but they're also paid by the casino to play on the site.