Players' Choice Bonus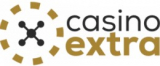 There's nothing that bodes better for a player than an online casino that is willingly giving away rewards to them on a daily basis. What's even better is when such a high-rated casino does it – as you can see in our Casino Extra review, this is one of the top online casinos in which you can play in 2020.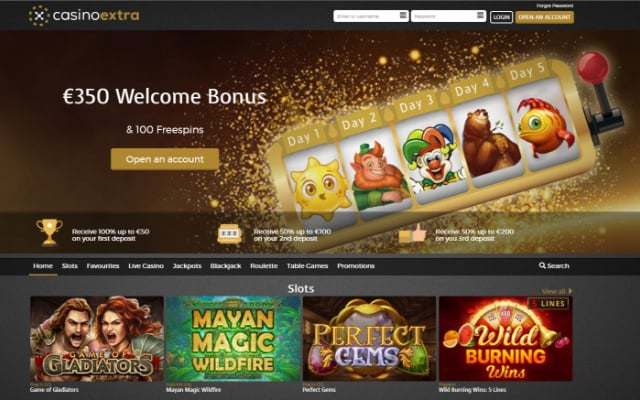 It doesn't even matter if you win today, you can re-enter the qualifications process and get rewards again tomorrow. It's up to you to decide how much money you wish to earn depending on how you play on the casino, and which games you want to spend your time playing. The rewards are meant to be claimed by players who spend daily money on the Auto Roulette 31 game, and you don't even need to spend a lot each day to qualify – a simple €5 bet is enough for you to make a daily profit in this game, with just a little bit of luck! Are you keen to learn how to win €20 each day? Then read our small guide and check out why so many players are trying their luck at the Auto Roulette 31 game in the Casino Extra.
What is the Daily Lucky 31 Promotion?
The Daily Lucky 31 is your chance to win big money by simply placing ONE BET per day on the Auto Roulette 31. Earn four times the amount of your bet with a simple €5 wager and watch it turn into €20 if the number 31 lands. We know what you're thinking – how unlikely it is to have the number 31 land just for it to earn you €20? Don't worry, you don't even need to bet on the 31 to win!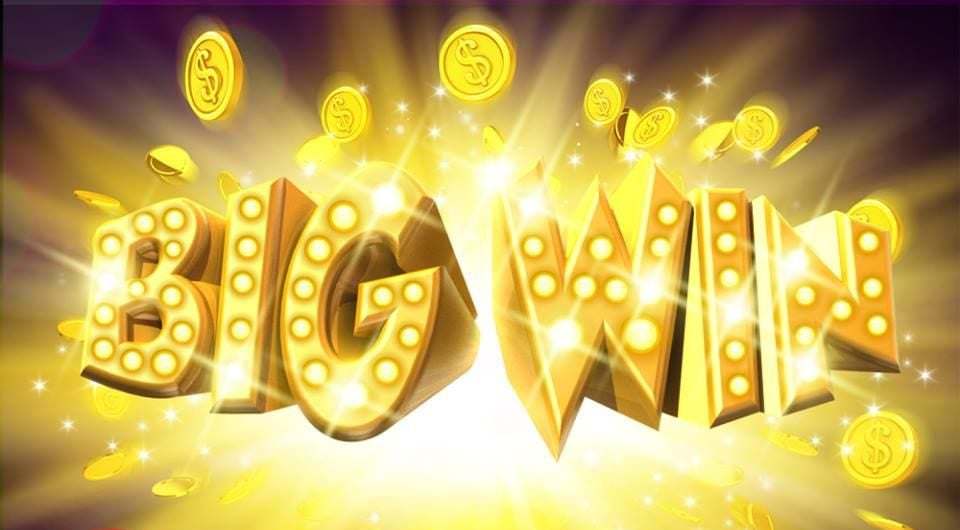 Any bet over €5 will be enough for you to earn the €20 bonus as long as the bet is made within the promotional timeframe hours (you can play Auto Roulette 31 every day between 20:00 CET to 22:00 CET in order to qualify for this promotion). As long as any bet over €5 is made, regardless of the number that you choose to bet on, having the ball land at the 31 will guarantee you receive €20. It's as simple as that!
You don't necessarily need to use euros to qualify either. Bets on any currency equivalent to €5 will also allow you to qualify for the promotion, as long as the currency itself is accepted by the Casino Extra. Winning in any traditional wheel game without even betting on the number that lands is crazy enough, isn't it? Casino Extra makes it possible!
Daily Lucky 31 Terms and Conditions
There are a few basic rules that shape the Daily Luck 31 offer, and we have to say, they are far fairer than we would've expected when looking at a bonus that rewards you for losing in roulette. We've compiled the most important rules that you'll need to abide by right here:
This promotion counts as a tournament, and it runs from January 7th to the 31st day of March. You can participate multiple times a day as long as you're betting between 20:00 CET and 22:00 CET.
The total prize pool for the tournament is €1,000 per day. If many players participate and the €1,000 runs out, there will be no more rewards give until the next day of the promotion. With that said, you're eligible to win the €20 more than once as long as you place €5 bets.
In order to win, all you must do is place a €5 between the aforementioned hours of the timeframe.
The only game which you must play in order to receive the rewards is Auto Roulette 31. Bets placed in other roulette games are not eligible to participate in the tournament – even if the number 31 lands.
The money that you get is completely free of wagering requirements. The tournament gives you free money and not bonus money, so you can instantly get it out of your account and into your bank account if you wish.
You will get your prize money on the following day after you win it.
Every other bonus term and condition that the Casino Extra has listed on its website is also applicable to this promotion, so you may not break any other rule or the bonus money won't be given to you.
Hungry for More? Check Out the Casino Extra Deposit Bonus Package!
This promotion is only meant to be played at very specific hours, so it's only natural that you feel that you still want more during the rest of the day. Thankfully, if you haven't yet registered in the Casino Extra, you may do so now and get to play with a bunch of bonus money that will be awarded to you during the first few deposits that you make on the site! The Casino Extra welcome bonus fills your account with riches, as it provides you with a total of €350 plus 100 free spins to enjoy in the best casino slots that the site has to offer. You won't ever get bored of waiting for that sweet Daily Lucky 31 offer to start, as you'll be too busy spending time with one of the best welcome bonuses on the internet in the meantime. Free spins are meant to be spent in the best slots on the site, so be sure to take full advantage of them! Keep in mind that these spins, as well as the bonus cash that you get with the welcome bonus of this offer, are meant to have bonus requirements attached to them, unlike the Daily Luck 31 promotion. As such, you will need to comply with the site's wagering requirements if you intend to get the money out of your Casino Extra account. Which promotion will you claim first and which one will net you the most money? Try your luck now at the Casino Extra and find out!
Last updated
May 24, 2022