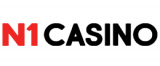 We've been very open about the quality of the N1 Casino in recent years. The site is relatively new, but the owners have made sure that its launch was received with plaudits from every player. It has managed to amass a selection of over 1,000 games in its short lifespan, which seems to be growing more and more by the day.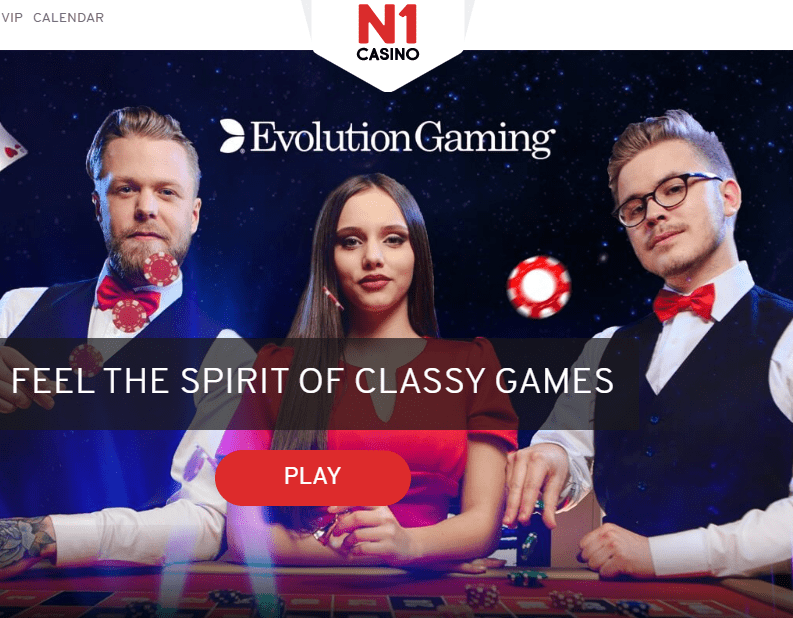 That means that this website has hundreds of titles to play, which can make it difficult for a player to make up their mind on where and how to get started at the N1 Casino. We do believe that some of their games are worth checking out before the rest, although the site does boast a large gallery filled with quality titles that you'll potentially grow to love. There are over 20 software providers at the N1 Casino, which means you won't be disappointed in terms of game variety. We have compiled a list of three fantastic online games that we know you're going to love. The N1 Casino is certainly the number one website at which you can enjoy these fantastic titles with free bonus cash – if you're after the best casino bonuses, read the article until the end to get an exclusive bonus of up to €300 in free cash!
Valley of the Gods
Valle of the Gods is one of our favorite online slots developed by Yggdrasil. You might already know that they are some of the best 3D developers in the online casino industry, but this title truly emphasizes just how amazing their engines are.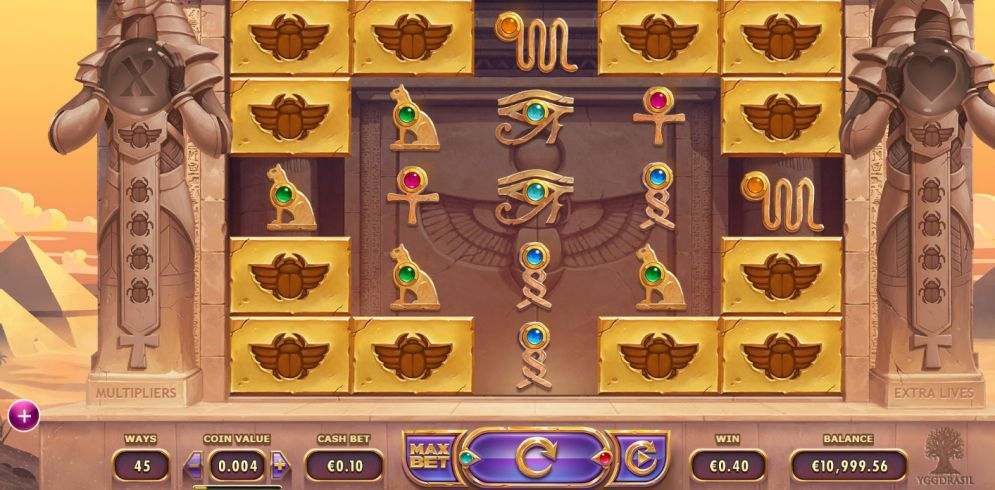 As soon as you open up the game, you will be presented with a cinematic that transports you to the realm of ancient Egypt where Horus and Ra will be waiting for you. The game will give you a free spin every single time that you manage to land a winning spin. You can create some ridiculous combinations that could see your account credited with rewards worth hundreds of times the amount of your stake. The maximum sum of cash that you can win at this 96.1% RTP slot is 560,000 coins, which translates to just over half a million euros in rewards. It's not going to be easy, of course, but in a session of just a few minutes, we managed to win over thirty times the amount of our stake in a single spin.
Extra Symbols – Better Rewards!
With every winning spin, more symbols will unlock. That makes every spin far more lucrative than the last one. Once you manage to unlock the entire board, you'll gain access to the magic of Horus and Ra. Collecting red scarabs will grant you extra lives, whilst collecting blue ones will increase the win multiplier on the left. You can chain some fantastic combos if you're just a little bit lucky. Stunning graphics are combined with amazing gameplay and the potential to earn massive wins in a matter of a few spins. Don't let the chance to play this game slip!
Pragmatic Play Live Games
Pragmatic Play is one of the main developers of online casino games that provides the N1 Casino with quality titles. We know that the Pragmatic Play live dealer casino isn't as well-known or as high-rated as the Evo Gaming selection of games or even the NetEnt live casino titles.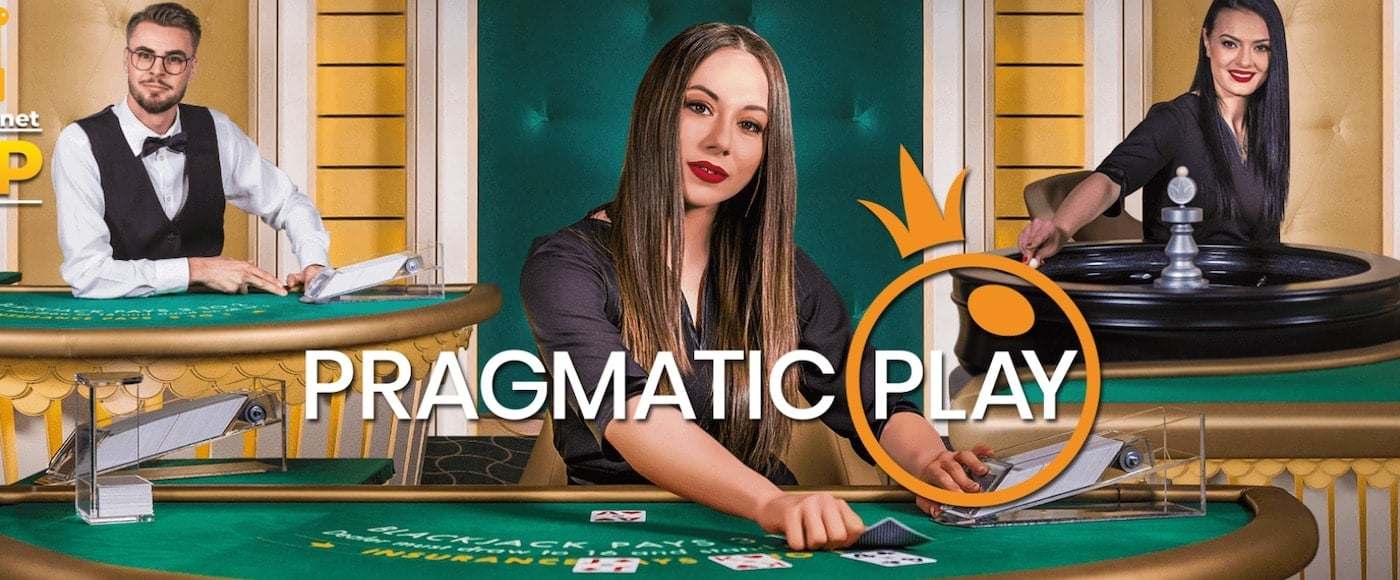 However, the Pragmatic Play staff has managed to make the selection of live dealer games grow more than you can imagine. One of the things that make us love the Pragmatic Play live dealer games is the fact that they offer one of the best mobile platforms in the industry. If you're a fan of mobile gambling as well as iGaming live dealer titles, you're going to want to start your adventure at this casino with the Pragmatic Play live dealer games. The N1 Casino is one of the largest Pragmatic Play casinos in the world. Once you're done playing live dealer games, you can access its amazing game gallery and search for the company's finest online slots!
Blackjack
The Pragmatic Play Live Dealer Casino presents players with the chance to enjoy blackjack tables that rank as some of the best in the world. The site uses state-of-the-art facilities to host their games as well as some of the best dealers in the industry. This combination ensures players a degree of quality only matched (and surpassed) by NetEnt and Evo Gaming. In terms of live blackjack tables, the Pragmatic Play live dealer games are among the best in the world. They aren't as highly customized as the ones you find in other casinos, but they do offer all the necessary features to have a quick game of blackjack against a real dealer.
Roulette
Roulette is the type of game with the most variants in the Pragmatic Play selection of live dealer games. They offer speed roulette, classic roulette, and various types of country-locked roulette types that adapt to the specific language of each country. They have Turkish, Italian, Moroccan, German, Russian, and many other languages available thanks to a globalized dealer team. With dozens of online roulette tables for you to choose, hundreds of players will be able to play roulette at the Pragmatic Play lobbies at the same time. If you're a fan of live roulette, then Pragmatic Play won't disappoint.
Baccarat
Even though Pragmatic Play doesn't truly offer a large selection of live baccarat variants, they do have a large selection of tables allocated to each casino that they provide. Therefore, the N1 Casino can provide players with a whole lot of tables where they can enjoy the finest of online baccarat sessions. We have never had the issue of encountering the baccarat tables completely full, which has made it easy for us to test the waters and see what the fuzz was all about. We left the table with our winnings and it's safe to say that we were pleasantly surprised that Pragmatic Play Roulette actually challenges Evo Gaming's quality.
Wolf Gold – With Drops & Wins!
Wolf Gold has already become a classic online slot in the industry. You might be wondering why we're including it on our list, but the reason is quite simple – playing it at the N1 Casino gives you access to random drops that occur in the game, as this title is part of the Drops & Wins promo that the N1 Casino often runs.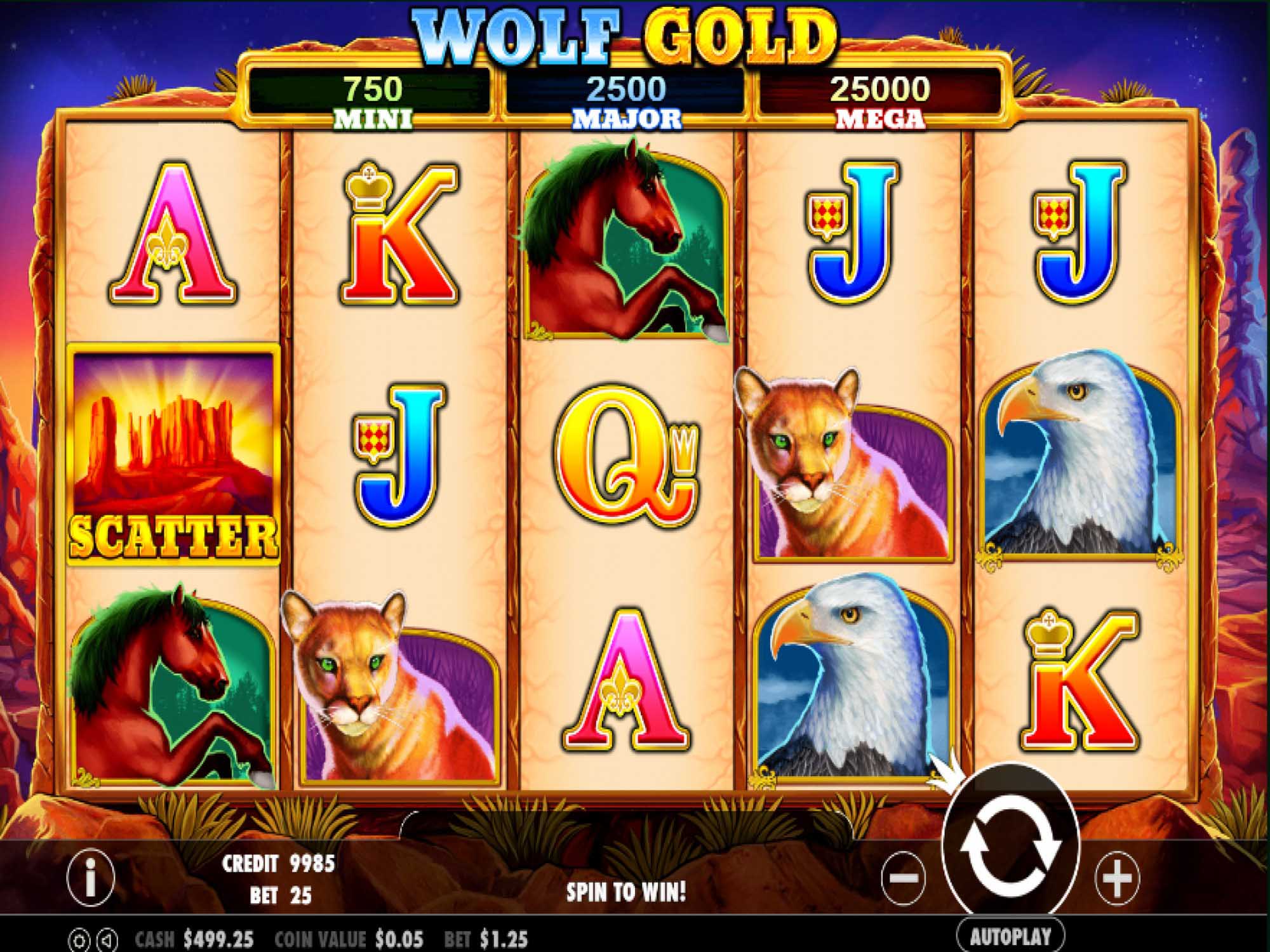 Wolf Gold takes you to the arid lands of North America with its wild animals as symbols and the wolf as its main wild card, plus a 96% RTP. The bison function as scatters and the rest of the board is filled with letter symbols and mountain lions. The game actually follows a very simple concept and doesn't have any special features as most new online slots do. However, it has grown to become a fan-favorite, and the fact that you can receive random rewards at the random drops at the N1 Casino serves to elevate its status even further.
Play These Games Using Free Bonus Cash
The N1 Casino seems to be on a roll lately. All of the new games that have been added to the site have settled perfectly among their faithful, with the iGaming website seemingly on its best stage since its release. We want you to enjoy all of these amazing games, but we don't want you to lose too much money if you go on a bad-luck streak. That's why we suggest you start your adventure with the N1 Casino no deposit bonus, which serves as a fantastic way to play the best online slots for free. Use the bonus cash generated with the spins to play Wolf Gold and Valley of the Gods! That's not all, though. You can also gain access to the exclusive N1 Tournaments and play some of the best games on the site using the bonus money that you get after claiming the site's welcome bonus. Why not start your adventure with a reward worth €300 in free cash plus 120 free spins? Don't let the chance go and claim this fantastic offer before time runs out!
Last updated
May 24, 2022