World's Richest Poker Players in 2021
Poker is the most popular casino card game in the world. Poker tournaments are thrilling and televised, which makes them very popular to be watched by viewers from all over the world. In fact, it doesn't really matter if you're interested in gambling or not – it's probable that you've seen poker tournaments on the TV anyway.

The amount of money that these tournaments move around, as well as the number of players that participate in these tournaments and the viewership that they draw, makes poker one of the most lucrative sources of income on the planet – provided that you're really good at it, of course.
Let's check out a list of the 10 richest poker players in the world (as of 2021), who rank as the best players to ever grace poker tournaments all over the planet – including the famous WSOP.
10. Fedor Holz - $32.5 Million
With a net worth well worth over $30 million, the fac that Fedor Holz is the last name on our list truly shows just how lucrative the life of a poker player can be when they have the talent to back their passion.
Holz isn't higher up on this list merely because of his age. The 26-year old German player has won one bracelet and made it to the final table on three different occasions.
When it comes to young poker celebrities, Holz is one of the most famous ones in the world (and also the poker player worth the most money before reaching his thirties). Expect to see more of Holz in the near future – especially when it comes to the World Series.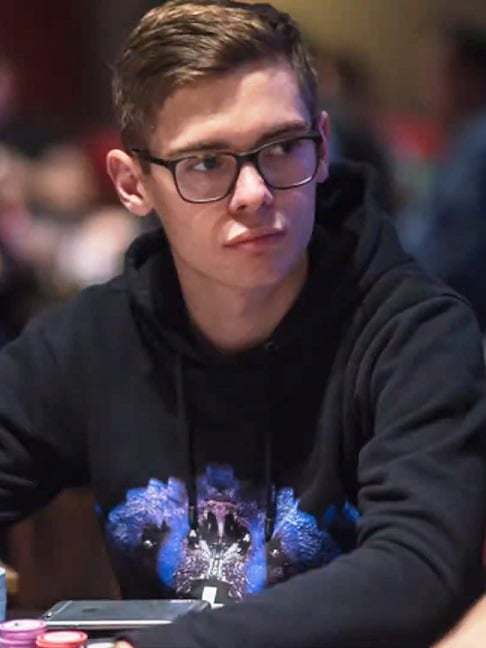 9. Antonio Esfandiari - $27 Million
Esfandiari was known for his antics as a magician before he got into the world of poker as one of the best players in the WSOP. He hasn't won the main event yet, but he does have three WSOP bracelets and he has managed a handful of great finishes in the World Poker Tour.
Esfandiari is the winner of one of the largest prizes in the history of poker, having won a tournament worth $18,000,000 in 2012. There's a good reason why they call him "The Magician"!
Esfandiari was actually known in Iran with the name of Amir, but he changed it later to Antonio. He's currently the most successful Irani poker player in the world, although he represents the United States.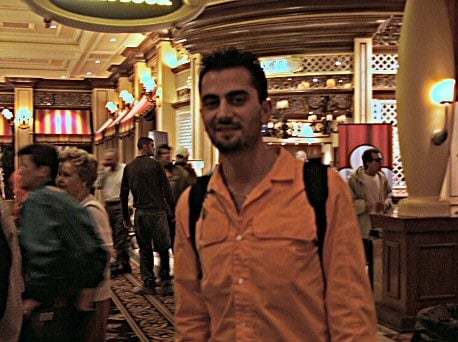 8. Justin Bonomo - $40 Million
Justin Bonomo is one of the most successful online poker players of all time - he has won a staggering $49,000,000 in online poker winnings. Currently, Bonomo still holds the record for being the youngest player to have been televised in an online poker competition when he participated in the EPT French Open in 2005 at just 19 years of age.
He's also the second-youngest player on this list, being worth $40 million whilst being 35 years old.
Bonomo is well on his way to becoming one of the most influential figures in poker history – will he be able to continue his path and further expand his presence across the globe and throughout history?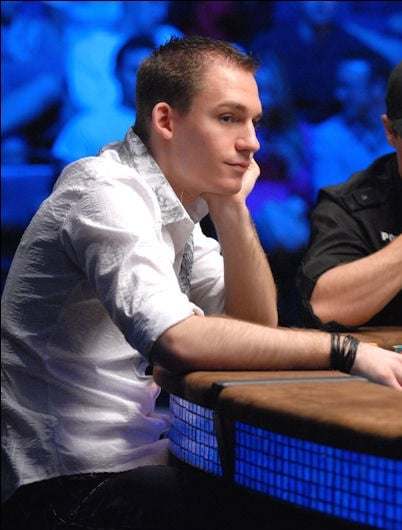 7. Erik Seidel – $41.9 Million
Erik "Sly" Seidel is an American poker player that holds 8 WSOP bracelets and one title, putting him among the most successful in the history of the competition. Seidel is probably one of the "quieter" names on this list, as he aims to keep a profile as low as possible. He lives a quiet life in the United States, where he's married to his wife, the mother of his two daughters.
Seidel was introduced to the Poker Hall of Fame in 2010, and stands as one of the best ever poker players in the history of the World Series.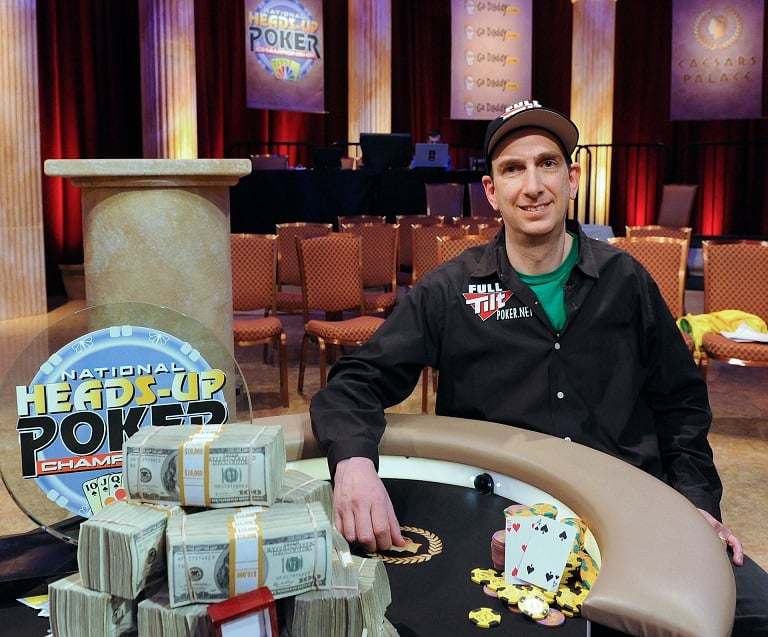 6. Daniel Negreanu - $50 Million
If you're not too much into poker, then this is probably the one name on this list that will ring a bell. Daniel Negreanu has created quite a name for himself in the industry. He has won two WSOP championships and has a total of 6 bracelets, making him one of the most decorated players in the tournament's history.
He also has a couple of poker videogames that made their way to Sony consoles. This has made him extremely popular among poker newcomers, with games that have introduced thousands of players to the world of poker all over the planet.
He is considered, by some sources including the Global Poker Index, as the best poker player of the 2000s.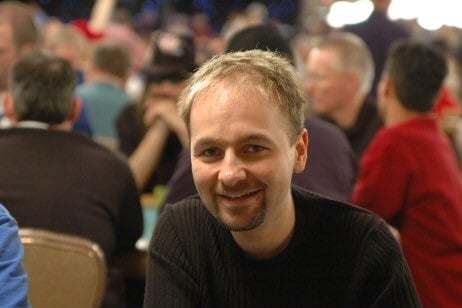 5. Doyle Brunson - $75 Million
Doyle Brunson, born in 1933, is a retired poker player and one of the best and most notorious ones of all time. He amassed a fortune of over $70 million dollars and he has been inducted in the Poker Hall of Fame after having won two main events at the World Series.
Brunson has made his entire fortune mainly based on his poker achievements, but not solely on his success as an international poker celebrity. In fact, Brunson has written a handful of books about poker that have also made him a very lucrative figure in the industry.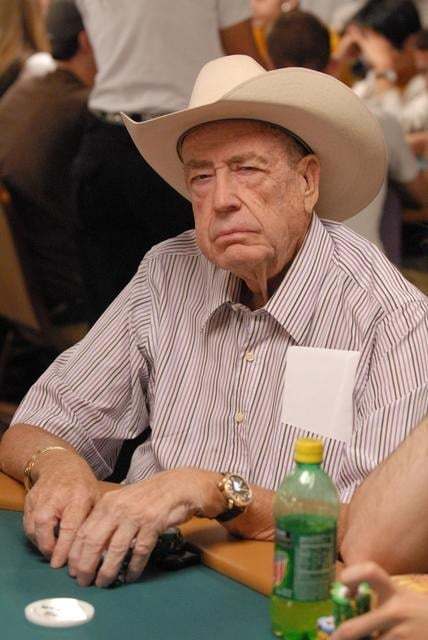 4. Chris Ferguson - $80 Million
Chris Ferguson, who gets the nickname of "Jesus" because of his looks, is one of the most successful players in WSOP history. He has won 6 main events in the World Series and has a staggering fortune that surpassed the $80 million mark.
However, as good as he is at playing poker, Ferguson is also notorious for being one of the best card throwers in the world. He can throw cards so quickly that they cut through melons, making him a lethal weapon with a deck of cards – and not only when he's sitting at a poker table!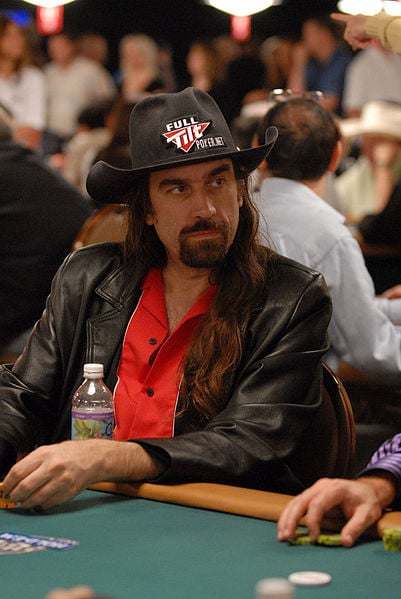 He has earned over $3 million in WSOP finishes alone.
3. Sam Farha - $100 Million
"Mister Cool" Sam Farha has appeared at 6 World Series of Poker finals, having finished as a runner-up to the tournament in 2003. Farha is of Lebanese origin, and he's also one of the richest players in the world.
Contrary to what many people think, Farha hasn't focused solely on Texas Hold'em tournaments in his career. In fact, he has made a fortune mainly by playing free-hand Omaha.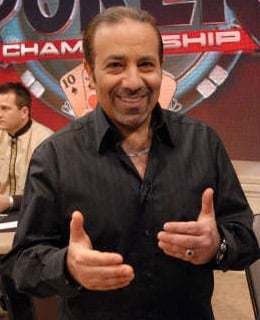 2. Phil Ivey - $100 Million
When it comes to success in the World Series of Poker, it's hard to find a better player than Phil Ivey. Considered by many as the best poker player in the world, Ivey has won a total of 10 bracelets in the World Series of Poker. He has won one WSOP in his time as a player, but he's made it to the final table a staggering 9 times.
According to experts, Ivey is one of the best poker players of all time. With a net worth of $100 million, he's also one of the richest to ever grace the tables of the WSOP!
He divorced his former wife in 2009 in a settlement that cost him a huge part of his fortune. He might be worth even more today if it wasn't for it!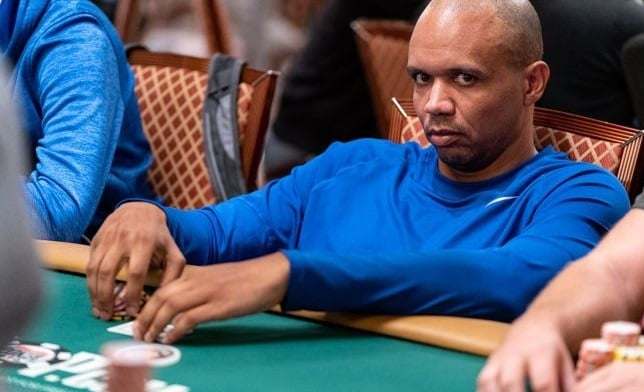 1. Dan Bilzerian - $200 Million
Dan Bilzerian is probably the most controversial figure in this list, but he is the richest poker player in the world. No one really knows how he managed to get so much money (the origins of his fortune still remain a mystery). However, we do know that he has earned a massive amount of cash by playing poker all over the world.
Bilzerian is a poker player and actor of Armenian origin, who has become one of the most influential poker internet personalities in recent years. As far as his fortune goes, it is said that he's worth at least $200 million dollars, but it's highly likely that he's worth more.
ilzerian has starred in a couple of movies, including Denzel Washington's "The Equalizer", where Washington himself kills the character played by Bilzerian in the film.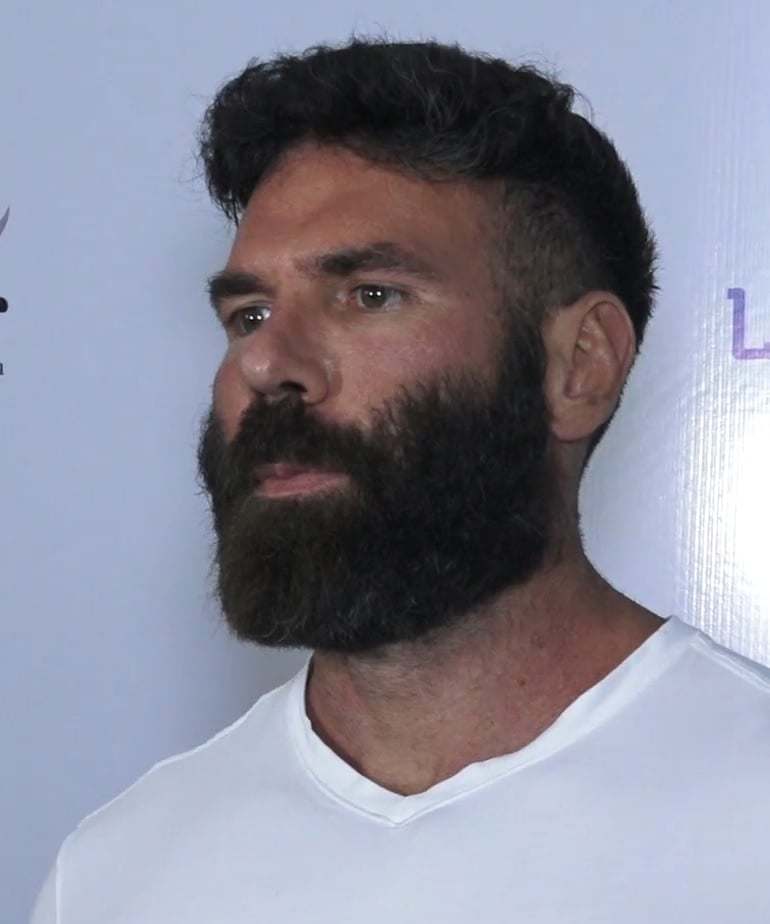 Where to Play Online Poker?
There are plenty of fantastic websites that serve as poker hubs from all sorts of players. It doesn't matter where you're from – there's more than likely a handful of poker websites that operate in your country.
That is unless you live in a country where gambling is illegal, of course. In many cases, chances of you playing poker on a safe website are high.
Did you know? Many of the up-and-coming best poker players in the world started out by playing in online poker rooms against their peers. Older players didn't have this chance, but now, you can stay home and visit any of the following online casinos to get your adventure started.
Last updated
January 9, 2023