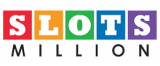 Online casinos live and die by the variety and quality of the games they offer, this is just a fact of life. You could say these games are their bread and butter. Therefore, partnerships between gambling software developers and online casinos are not surprising in the slightest. They can still be, regardless, pretty exciting news. This is one of those such cases. It has recently just been announced that 105 games developed by software giant Playtech will be making their way to the SlotsMillion online casino. Before we explore this piece of news, we should get to know the parties involved in this new business deal that is sure to excite online gamblers everywhere.
SlotsMillion Casino: quality and variety
Let us first take a look at SlotsMillion Casino. This organization is an online gambling venue that is both regulated and licensed by the Malta Gaming Authority (MGA), a control board that ensures that aims to ensure protection of minors and vulnerable individuals from irresponsible gambling operators, as well as a safe environment for their players. Furthermore, SlotsMillion Casino is operated by Alea Gaming, another organization of high repute. According to the management of SlotsMillion Casino themselves, their vision would be to reach the level of being "the casino with the best slots and casino games. We always strive to be as clear and transparent as possible, providing bonuses with simple and fair terms, on an easy-to-understand website".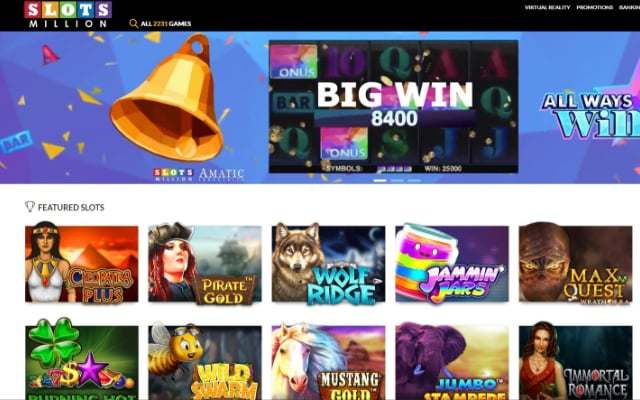 If you were to distill just what makes SlotsMillion so special in its field, it could be summed up in one word: variety. SlotsMillion enjoys a repertoire of over 2100 games (as of the time of this article). These games vary in several games. They can offer different prizes and allow for different stakes, or they could also make use of diverse themes and aesthetics to keep things interesting. As you probably know, variety is the spice of life, and with its level of variety, SlotsMillion Casino may just have a claim to the largest library of gaming software in an online casino. Just a handful of other casinos around the world are capable of competing with SlotsMillion Casino in this particular area. All in all, this fact just makes the news of their partnership with Playtech more impressive.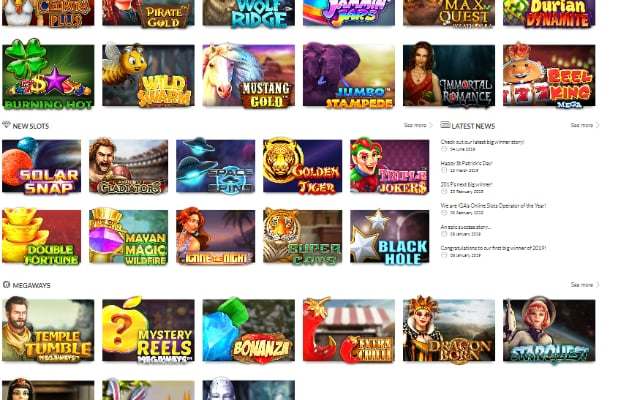 Its accolades do not end just there, however. Recently, as in February of this very same year, SlotsMillion Casino received the prestigious award of Slot Operator of the Year from the 12th International Gaming Awards that took place in London. These awards are extremely important to the industry of online gambling in general, so this carries with it a certain level of prestige.
Playtech: experts in gaming
Playtech, on the other hand, are one of the world's most important and exemplary groups dedicated to designing, publishing and supplying online gaming-based software. This international online gaming titan, which first came to be already 20 years ago in 1999, enjoys a level of notoriety due to the quality of their product, recognized in casinos all over the globe. Not unlike SlotsMillion Casino, they have also been recent recipients of awards for their respective areas of expertise, as the proud winners of three awards in the eGaming Review B2B awards, also held in London. It would not be naïve to believe that these two experienced companies working together is sure to provide online gamblers with an amazing, comfortable and safe experience. The new 105 slot games provided by Playtech, are all sleek, user friendly and (more importantly) fun to play. Their presentation, featuring a great diversity in themes, are likely to catch the eye of both casual and seasoned players alike. Buffalo Blitz, Dragon Champions and Epic Ape are just some of the games you can now expect to find at SlotsMillion online casino, and they all offer many ways of winning big. Can we expect more software companies to distribute their products to SlotsMillion Casino anytime soon, expanding their arsenal of games even further? Only time will tell. However, what we do know it that this recent deal with Playtech can only boost their already high standing in the industry. Read our full SlotsMillion Casino review here.
Last updated
May 24, 2022