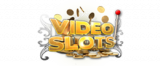 Discover the Beauty of the Wheel of Jackpots
The Wheel of Jackpots is one of the most complex bonuses that the Videoslots casino has to offer, but we'd be lying if we said it isn't one of the most lucrative ones. This fantastic online casino comes packed with amazing promotions, all of which are different to the common bonuses found in most of its competitor sites. This makes the Videoslots casino one of the most appealing casinos to visit – and even more so if you're a fan of online slots!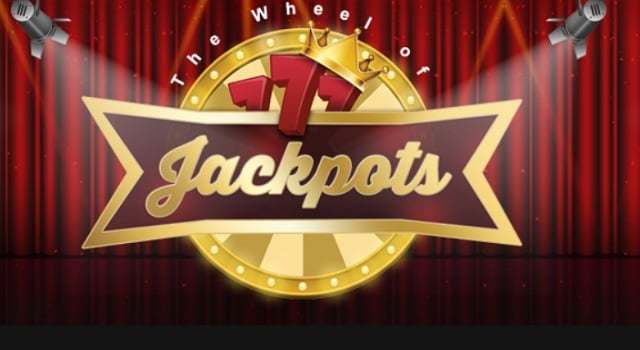 The Wheel of Jackpots allows you to win massive rewards with just a few hours of playtime, but you do need to be quite lucky to get them. In fact, you need to be much luckier than in any other game mode on the site. The Videoslots casino staff points out that, even though the wheel's bonuses all have similar sizes, you have much less chances of winning the larger jackpots, as it is to be expected.
In any case, the rewards of the Wheel of Jackpots have already managed to earn some players some rather lucrative bonuses. You might see how some people have won over €2500 on a single spin of the wheel
What's The Wheel of Jackpots?
The Wheel of Jackpots is a promotional game in the Videoslots casino that is completely exclusive to the site. You can only play this game at Videoslots, and many people come to the casino specifically for this purpose. There are three major jackpots which can be won after earning a spin in the Wheel of Jackpots. Each of the Jackpots available gives you different rewards.
The Mega Jackpot is very difficult to win, while the Major Jackpot is a tad easier and the Minor Jackpot is much less lucrative but far more common. You need to complete achievements if you wish to earn trophies and, with each trophy that you win, you may also earn spins on the Wheel of Jackpots.
That's just how it works – you play regularly on the casino and you will get the chance to spin the fantastic wheel of rewards. There are nine different wheels, with each of them having different chances of you getting Mega Jackpot. The wheels can be accessed by earning XP trophies as well, which are given to players as they progress through the ranks of the Videoslots casino.
Wheel of Jackpot Prizes
Each different jackpot of the wheel will get you different rewards. The minor jackpot gets you around €2,000, the medium jackpot will get you around €5,000, and the major jackpot might let you get over €10,000 in rewards, depending on how much money has been accumulated by other players on the site.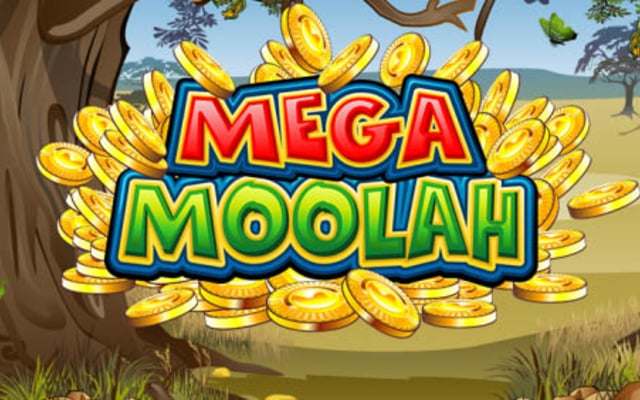 The rewards are completely dependent on how much money other players have bet, as the jackpot is a reflection of the total sum of cash gathered by players. It works like most progressive jackpot games such as Mega Moolah.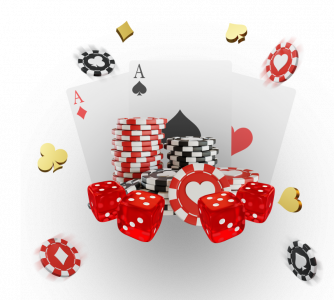 Exclusive Casino Bonus Offers & Expert Tips
Stay ahead of the game! Sign up now to get the inside scoop on the latest bonus offers.
How to Earn XP and Trophies at The Wheel of Jackpots
You can get experience by playing any game in the Videoslots website. You will get one XP trophy for every 5 levels that you progress in the site, which might subsequently turn into one free spin in any of the jackpot XP wheels. You may also earn trophies by completing specific challenges that the website owners have left behind for you.
You can check out all of these challenges by visiting the "My Achievements" tab, which has a summary of all the bonuses that you can win on the site by completing a few specific tasks. Pretty neat, isn't it? It's quite an innovative concept, and players seem to love it so far!
Videoslots Online Casino Bonuses – Want More?
The Videoslots casino is truly a great website for you to visit if you're a fan of promotions and game modes. This fantastic online casino allows you to play a variety of different promotions, all of which can be accessed from the top of your screen, and with each of them offering different rewards to the fortunate players that manage to get their hands on the best rewards.
However, another thing that makes Videoslots shine is their fantastic welcome bonus offers. They have a bonus in place which could get you over 4200 free spins thanks to a promo that lets you play Battle of the Slots, one of the most popular game modes of the site. You also get a first deposit bonus of €200 in conjunction with the free spins, so get ready to play and win with the free cash obtained with their magnificent promotions!
Play at Videoslots and Win Amazing Prizes!
The Videoslots casino, just like our Videoslots review shows, is a lovely online casino where players from all over the world can go and play the best online slots on the internet. The site has such a massive list of game providers that going through it would take us at least half a page, and you might be better off checking them out directly on the Videoslots casino anyway.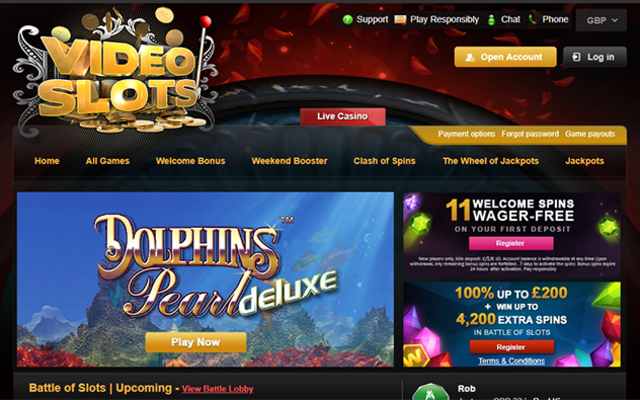 This fantastic website comes packed with as many online casino slots as you've never even dreamed of playing. There are just so many games that it's ridiculous. With over 2000 titles and dozens of jackpot slots, fun and rewards are aplenty in this amazing casino. They also accept a plethora of different payment methods, including e-wallet services and any bank with international transfers.
The Videoslots casino staff also shows how much they care for their users, as they offer people the chance to chat with them on a 24/7 basis.
You can count on the staff to help you with any issues that you may have, and they can even help explain the Wheel of Jackpots game mode if you happen to struggle with it! The site is also available in instant play mode and you can access most of its games from almost any mobile device that you have laying around at home. Pay a visit to Videoslots and win!
Last updated
May 24, 2022