How to Win at Slots - All You Need to Know in 2023
There are many ways in which you can save yourself money in online slots. In fact, the world of online casino gambling is all set up for you to end up losing money, but a big part of it is because players don't really know how to save themselves some money when playing online slots.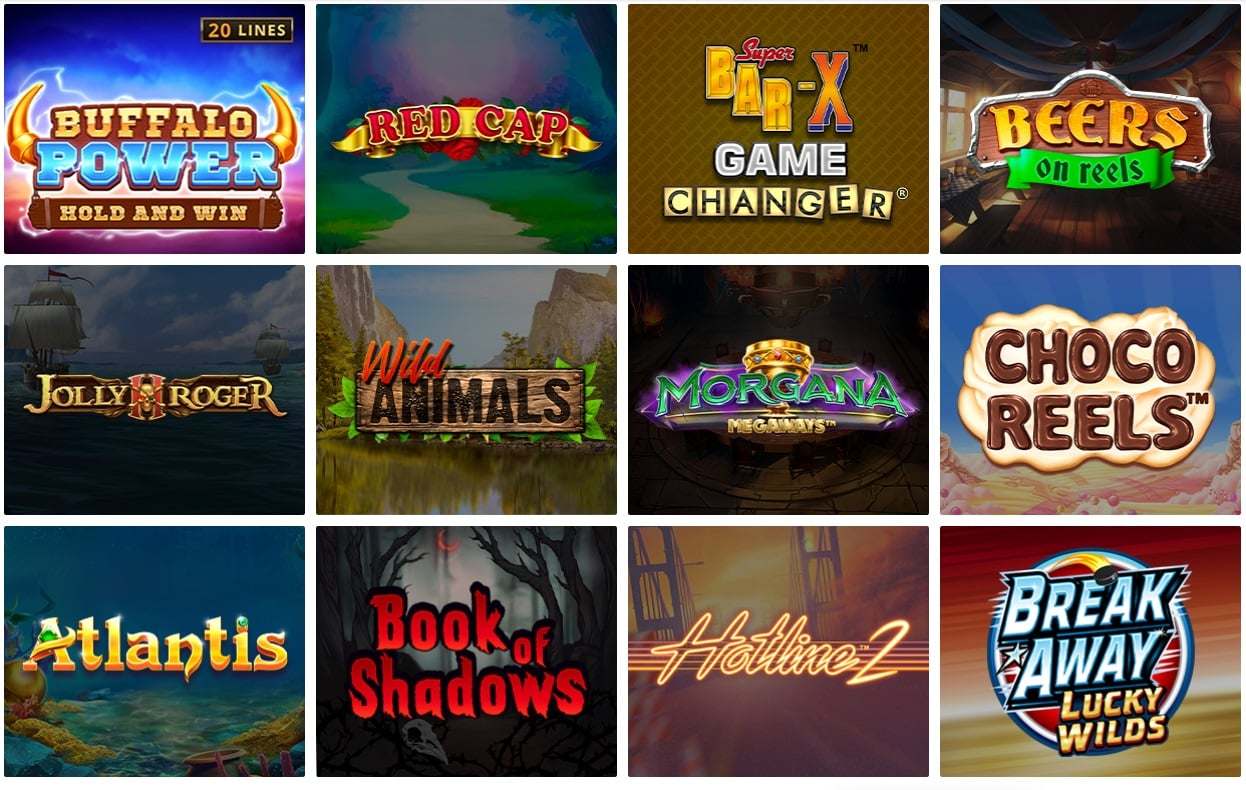 In fact, when it comes to online casino games, it is in online slots where casinos make their largest profits. People don't have the same level of control that they can exercise in other games like blackjack or poker, which gives the casino a huge advantage and reduces the player's chances to make a profit in the game.
With that said, there are some ways in which you can reduce the amount of money that you'll lose and even increase the chances that you have to make an actual profit when playing online slots. We have listed them here – take full advantage of them and experience the best online casino slots to the fullest!
1. Don't Think About Making a Profit
We'll be completely honest with you: if you sit at home and open your favorite online casino thinking that you'll be making a killing in monetary profit once your gambling session is one, chances are that you'll lose most of your money – if not all of it. The best way in which you can approach online casino games is to simply play them for fun. If you make a profit, that's fine. If you lose money, that's fine as well; your main goal will be to have fun.
2. Play Games with Good Payout Rates
If you play online slots with low RTP, you will also be increasing your chances of losing most of your money once you're done playing. The best thing you can do to ensure that you'll reduce your chances of losing money is to simply play online slots with an RTP of 97% or higher.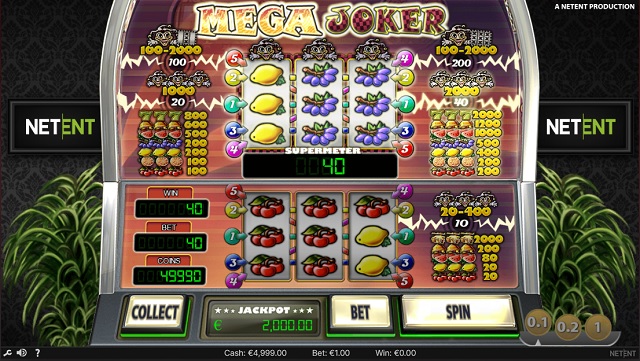 3. Understand High Volatility Slots
Even though the volatility of a game doesn't directly affect the RTP or the amount of money that you can expect to receive form it, playing these games could sometimes make the player feel like they're never going to win any money - especially for a few unlucky rounds. Volatility works as follows:
Games with high volatility pay less often, but payouts come in bigger amounts than in average slot games;
Games with low volatility pay much more frequently, but wins are generally lower than in average slots.
4. Always Use Free Spins Bonuses
The first thing that you'll want to do whenever you wager in a new online casino is to make sure to claim all of the bonus money and free spin bonuses that you can in order to play slot games for free. Once you're done wagering with your bonus spins, fulfill the wagering requirements and withdraw the money that you've won - it's that simple!

5. Bet According to Your Budget
If you know that you have a small budget with which you want to play, then avoid spending too much cash on each bet that you place. If your budget is under €100, avoid placing bets of more than €1. That way, you will be winning and losing money according to how much you have and you will not have to recharge your account even more after spending it all in a couple of bets - all of this while still leaving room for lucky, high-payout wins.
6. Negative Expectations and How to Handle Them
Understanding that you will always be prone to losing money is the best way to avoid losing too much money, so to say. If you're a veteran of the online casino industry you probably already know that most of your gambling sessions might end up with you losing some money. The best way to handle all of this negativity is by simply focusing on the fun that you're having. Big wins may be one spin away, but it's better not to expect them often!
7. Take Advantage of Wager-Free Bonuses
Playing with wager-free casino bonuses is a fantastic slot machine strategy. The best way to play slots is with bonuses that don't need to be wagered after you claim them. You only need to spend the bonus cash given as part of wager-free bonuses or the free spins per se and withdraw the profits once you're done.

8. Learn to Hunt for Jackpots
A good slot machine strategy is focusing on playing jackpot games that don't pay as much as multi-million jackpots, such as Mega Moolah or Microgaming's WOWPot slots. Playing games with smaller jackpots that drop more often will allow you to have a much better shot at winning a sum of money that wouldn't be too shabby anyway.
9. Pay Attention to the Slot Developer
Some slot developers, albeit world-class, may offer their games at varying degrees of profitability. Games like Starburst and Book of Dead can be found with different RTP rates in different casinos, meaning that sometimes the return rate may be lower than you expect. Some world-class developers that do this are:
Red Tiger Gaming
NetEnt
Play'N Go
10. Never Chase Your Losses
Chasing your losses is a sure way to lose all of your money. It's common to lose hope when you're on a bad luck streak, but steadily increasing how much you bet to try and get your money back is very likely going to end up in disaster, even if it works for you once or twice. Never chase your losses if you want to play for as long as possible.
11. Take Frequent Breaks
Taking a break is just as important as not chasing your losses. This will not only prevent you from making decisions that may be detrimental for your budget, but it will also help you keep a straight head at all times and make you wary of how you're spending your money.
Set alarms on your phone to avoid forgetting about taking breaks;
Take advantage of "Reality Check" features in online casinos by setting break reminders while you play;
Use the option to be reminded about taking a break every "x" amount of minutes, if your casino of choice offers it.
12. Play with as Many Coins as Your Budget Allows
The vast majority of online slots will offer better payouts, as well as access to its jackpots, when playing with the maximum number of coins. This is because coins often "buy" you access to all of the game's paylines, meaning that you'll have more ways to win as you wager more money than the minimum allowed. Always place max-coin bets whenever possible.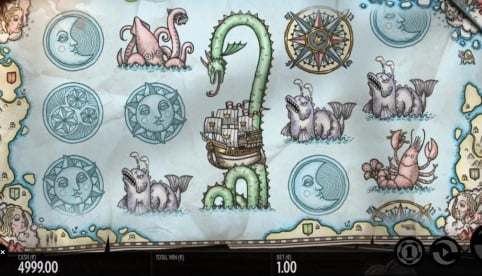 13. Claim Loyalty Bonuses
Loyalty bonuses are given to players that form part of VIP programs of the majority of online casinos. These bonuses are far more lucrative than the average casino reward and thus provide users with a much better chance of making a profit. It's important to find a casino that you trust and one that you see yourself playing for the foreseeable future, as loyalty is often well rewarded by online gambling sites. Here are some of the most popular rewards that you can claim:
Free spins with low wagering requirements or wager-free spins;
Free money bonuses to help you enjoy more games for free;
Cashback bonuses to help you recoup your losses.
14. Play Different Slots and Settle for the One You Like the Most!
The casino world in 2023 is filled with dozens of types of games, packing all sorts of different features, themes, paylines, and dynamics. It's important to try as many of them as you can, while also paying attention to the return rates of every game. This will help you create a list of your favorite online slots and give you a better idea of how you want to spend your time when playing online.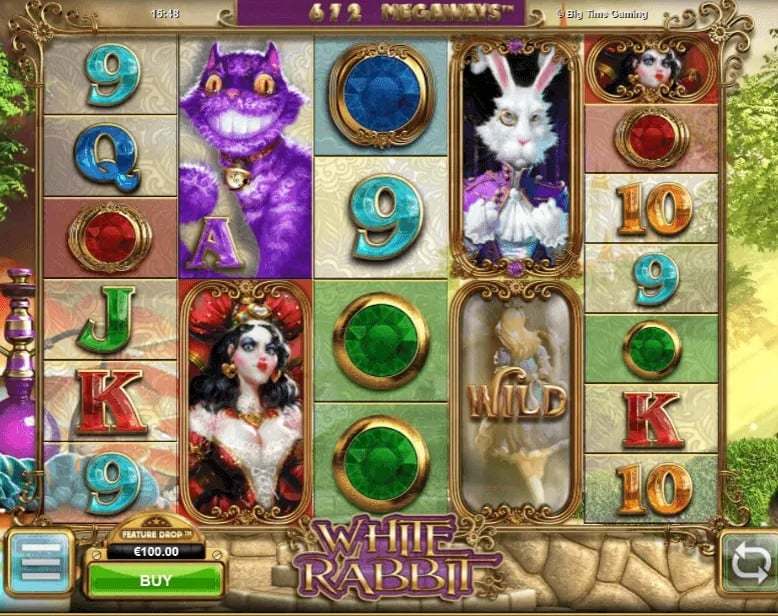 15. Don't Let Superstitions Take Ahold of You
The world of gambling is often associated with all sorts of superstitions and beliefs. Players often think that wagering with certain types of bills or lending money to other players is a synonym of bad luck, but, truth is that such things are a product of one's imagination. Two of the most common superstitions to be wary of are as follows:
Beware of the gambler's fallacy
Slots may be hot or cold, but remember: the chances of winning never really vary
16. If Unlucky, Don't Wager Your Entire Budget
It's easy to fall into despair and wager a lot of money at once, especially when you're going through a rough patch. Even if you're not chasing your losses, it may be better to take a small break when things aren't going your way if you want to avoid feeling discouraged when playing your favorite games.
17. Play Progressive Jackpot Slots Only if You Know How They Work
Progressive jackpot slots tend to have lower return rates than classic slots. This is because they take a portion of your bets and add it to the jackpot, which is then won by one lucky player. If you chase the thrill of winning a massive jackpot, then these slots are what you need - but keep in mind that you're likely going to end up with less money than you would earn in a standard casino slot game.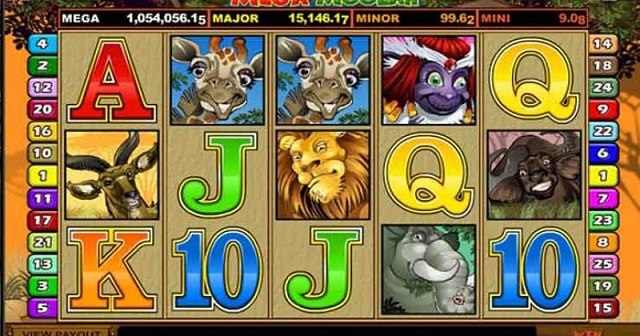 Ultimate Slot Machine Tip: Play at the Best Online Casinos!
If you've made it this far, you're probably wondering what are the best online casinos in which you can put these tips into practice. The answer is easy: if you want to play the fairest casino games, all you have to do is visit the most reliable online casinos in the world and play games from the top providers of the industry. We've visited many of them, and you can now find the very best right here:
Last updated
March 28, 2023